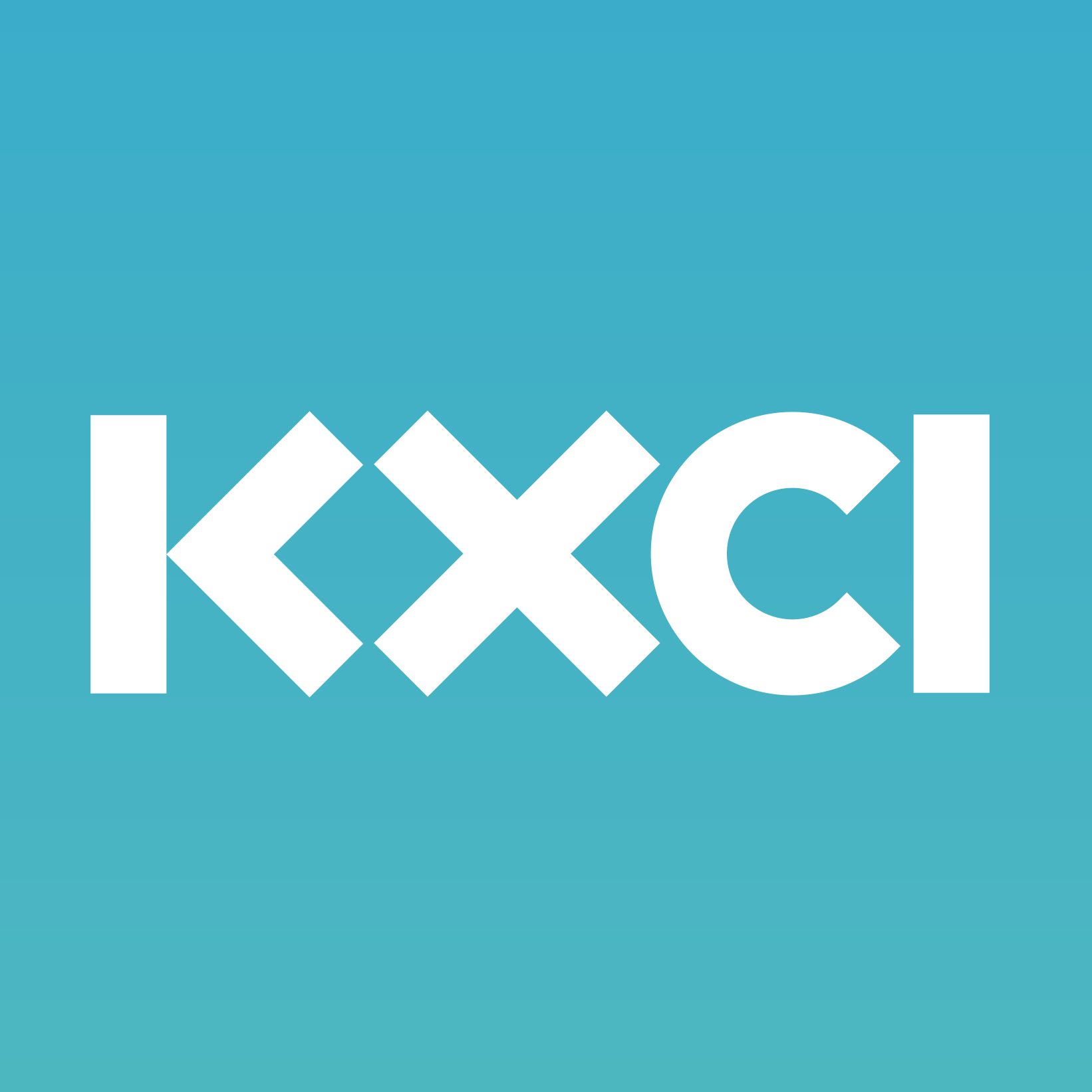 Tales of Tucson Episode 6: Climb Every Mountain – The Sara Lemmon Story
Tucson is surrounded by mountains, and the range to the northeast, the Santa Catalinas, towers over
the va
lley
at more than 9,000 feet.
The mountain's cool pines are a perfect escape from the summer heat, and after the winter storms visitors go up Mt. Lemmon to toboggan and build snow forts. But few people know the real story about how Mt. Lemmon got its name.

Climb Every Mountain: The Sara Lemmon Story tells the tale of the remarkable botanist, illustrator and adventurer from the 1880s who was determined to reach the top.
Photograph courtesy of Wynne Brown
Special thanks to Tucson author Wynne Brown, whose forthcoming book, 'Tis Death to Be Idle, recounts the full story of Sara Lemmon's adventures and scientific contributions. Listen for a special interview with Brown at the end of Episode 6!
Photograph courtesy of Wynne Brown
Climb Every Mountain: The Sara Lemmon Story features the voices of Bree Boyd, Paul Hammack, Sydney Flynn, Vince Flynn, Charlie Middagh, Meagan Jones, Dave Peterson and John Vornholt.
TALES OF TUCSON is a show of original radio dramas  co-written and co-produced by Laura Markowitz and John Vornholt. Episodes are inspired by the legends, mysteries and history of the Sonoran Southwest and take place in real locations around Southern Arizona. You can hear the actual sounds of events and places, as TALES OF TUCSON blends the real and fictional by using both local actors and real people who play themselves.  Tune in to KXCI to hear TALES OF TUCSON dramas, comedies, ghost stories, love stories, mysteries, Westerns, sci-fi and more.
ABOUT THE PRODUCERS
Laura Markowitz and John Vornholt have each explored different forms of storytelling throughout their careers. Markowitz is a book editor, novelist, National Magazine Award-winning feature writer, and multimedia producer. Vornholt is a New York Times best-selling author of more than 65 novels, as well as plays, radio dramas and screenplays. He is also a theatrical producer and director.
---
TAGS
botany
,
Catalinas
,
Mt. Lemmon
,
Original radio drama
,
Tucson history
,