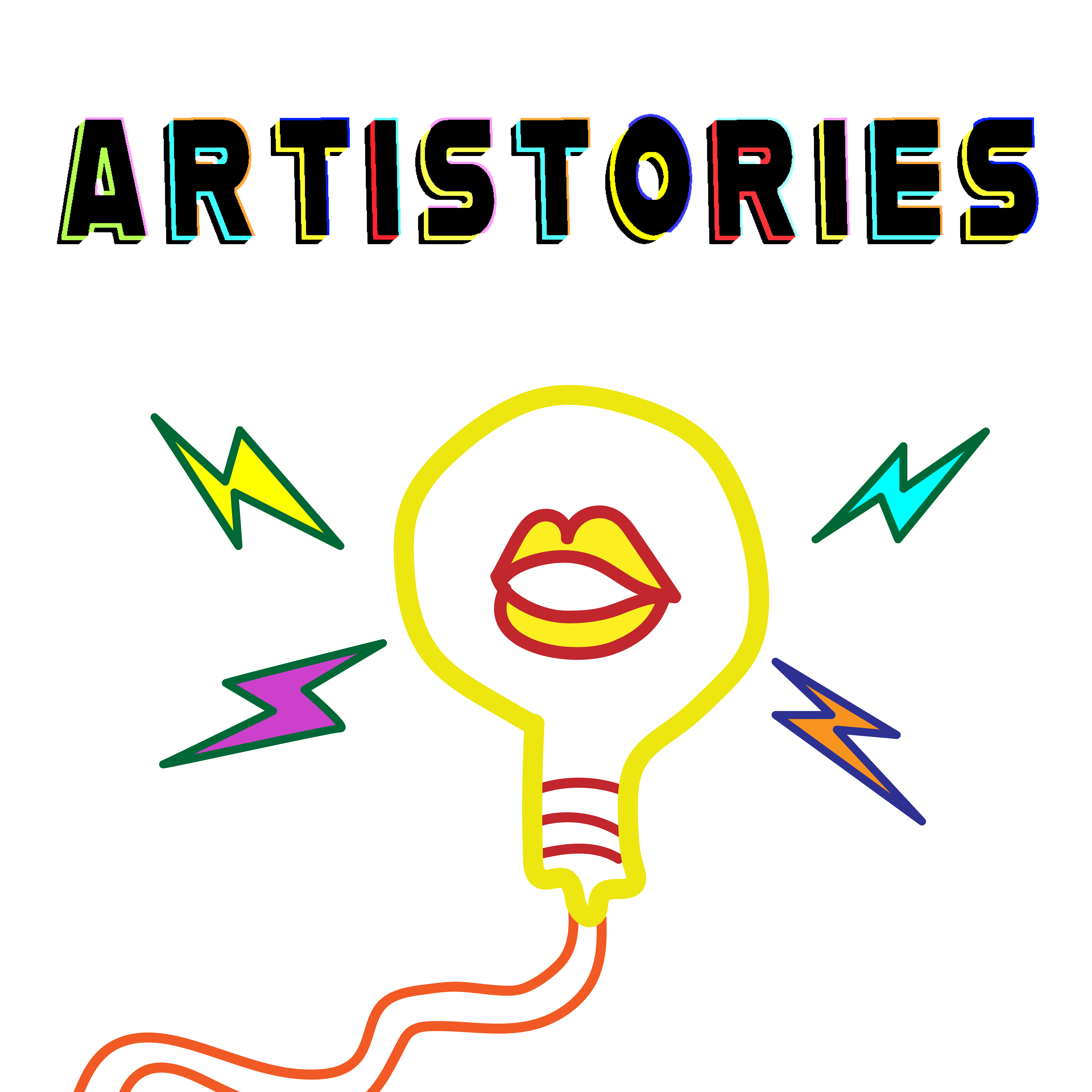 In this episode, we hear from Yurika and Prabjit; members of Subspace Art Collective, housed in the historic Steinfeld Warehouse downtown. Prabjit talks about the work of locating the space and renovating it and finding artists to populate it. Yurika talks about re-configuring the warehouse and preparing gallery walls for events. Naturally, a conversation about the differences and similarities among artists, makers and creatives follows. We chit chat about arts advocacy, economics and inclusion, ways to get involved with Subspace, accessible gallery show opportunities, events, and even a little about the artists who are currently part of the collective and their diverse mediums. In the mix, Subspace's most recent Art Show, I Thought I Saw A Ghost,  featuring work by Karolina Tumilowicz and Michaela Jolin. At the end we dip into each guest's artistic trajectory: Prabjit's music (Mute Swan), Yurika's two-pronged approach to the arts including advocacy for the arts and producing art for advocacy. Lively conversation about how arts resources are organized around power, however, that power is not fully inaccessible.  There is a possibility for deploying volunteerism to get involved; be it with grassroots or large scale organizations. Sidebar: Learning about art's relationship to conservation at the Desert Museum.
For a complete list of Subspace events, visit their Instagram.  First Saturday Art walks start at six pm (part of WAMO's Open Studios).
Listen to the full-length podcast by clicking above.  To listen to the Mini Program, click below!
---
TAGS
Arizona Citizens for the Arts
,
Arts Advocacy
,
Creatives
,
Gallery Space
,
I Thought I Saw A Ghost
,
Karolina Tumilowicz
,
maker spaces
,
Makers
,
Michaela Jolin
,
Prabjit Virdee
,
Steinfeld Warehouse
,
Subspace Art Collective
,
Yurika Isoe
,