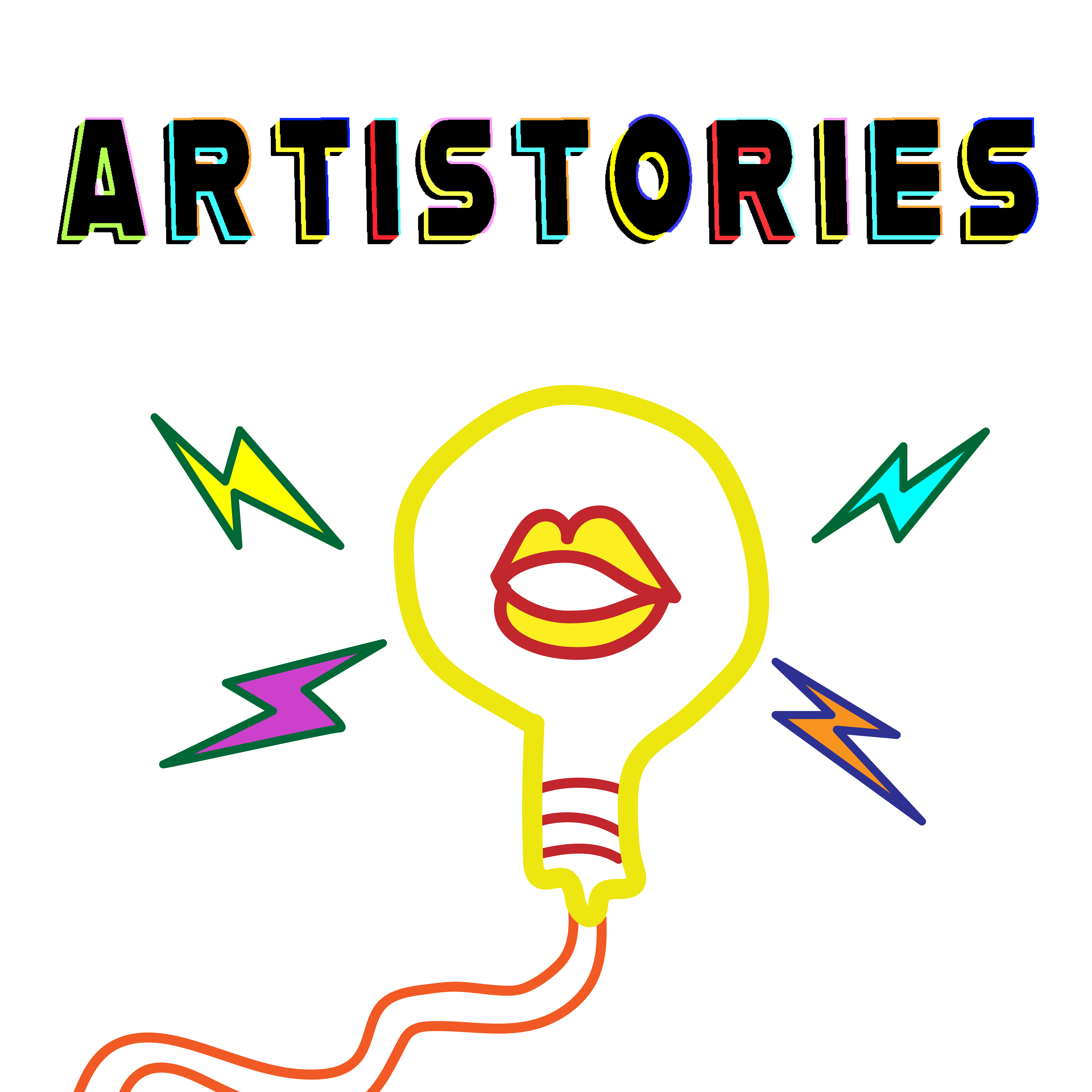 We are thrilled to announce the next episode of Artistories featuring the talented Alejandra Trujillo, an artist, muralist, and teaching artist based in Tucson, Arizona. In this upcoming episode, Alejandra shares her journey as an artist, revealing how the Sonoran Desert fills her with inspiration and the artistic influences she drew from her family that shaped her passion for the arts.
Alejandra discusses her excitement in participating in Open Studio Tours for the first time, an event that brings together artists and art lovers alike to explore the creative spaces of Tucson. She also talks about the many projects she has in the works all over the city, highlighting her unique style and creative approach to her craft.
As the episode comes to a close, Alejandra expresses her gratitude for the love and support she has received from her family and community. She recognizes that it is this support that has enabled her to thrive as an artist and pursue her dreams with passion and dedication.
Listen to the mini podcast by clicking the link below! 
---
TAGS
Latinx artist
,
muralist
,
Sonoran Desert
,
teaching artist
,
women artist
,