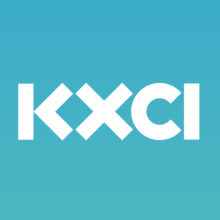 Lonely hearts Club is back with another episode of chit chat jibber jabber.
Episode 12 .
This time we are talking about friendship, relationshippy things, crushes and what have you.
Recorded by hand (sort of)  at your friendly neighborhood community radio station!
What's Your Story?
Everyone has a Story.
I'd like to get a  letter from you-
so get to it!
And don't forget to support your favorite radio station by giving us money-
it's easy to do- just do it…
You'll be glad you did :0)