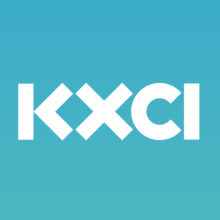 Lonely Hearts Club ep.13
In this episode Bridgitte Thum talks to some good friends about values, our collections, our stuff and wanting.
Wanting to hold on, wanting to be free and wanting things we can't have.
Thank You to the fabulous photographer,musician and artist Julius Schlosburg, The witty and insightful Linda Ray, and Lonely Hearts Club regular contributors: super volunteer and keeper of wisdom Karla Terry, true blue natural comedian Kathryn Pichel, & the ever loving writer and comedian Michael Sterner.
Everything has it's place doesn't it?
hmmmm  Write a letter to Bridgitte and her friends.
Tell them all about it.
---
TAGS
Bridgitte Thum
,
Comedy podcast
,
Julius Schlossburg
,
Katherine Pichel
,
KXCI
,
Linda Ray
,
Lonely Hearts Club
,
Tucson Community radio
,