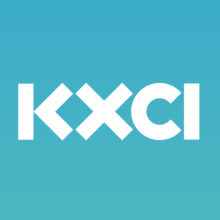 Bridgitte goes bananas, but that's no surprise, we all should have seen it coming.
Friends include, Nick Sievert, David Forbes, Dr. Joe Patterson, Wrilan and Elijah Thum.
You can't have it all people, but we try to cope just the same.
Made with Love at KXCI studios in beautiful downtown Tucson, AZ.
---
TAGS
Bananas
,
Bridgitte Thum
,
Bridgitte Thum. comedy
,
Comedy
,
Dr. Joe
,
Funny
,
KXCI
,
Nick Seivert
,
sad
,
The boys
,
the life
,
True
,
Tucson
,