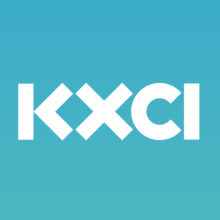 Lonely Hearts Club Episode 8
Bridgitte's cracking up over love. What is love? What is real? What is real love? What is romance? We surely do not know- but listen up, because it might give you an idea or two about the stuff. Plus, Valentine's Day is coming up and it might be a good time to consider the Kool-Aide Man and what he has to offer! But whatever you do, don't drink the  Kool-Aide, trust us on this one. This episode features Mike Sterner, Karla Terry, Jacob Breckenridge, and Dr. Joseph Patterson. It's a comedy podcast with heart. At least that's what Bridgitte is calling it these days.
Enjoy!
---
TAGS
All the love in the world for you
,
Bridgitte Thum
,
Comedy
,
Dr. Joe
,
Fantasy
,
Help!
,
Kool-Aide Man
,
KXCI
,
Lonely Hearts Club
,
Love
,
Mike Sterner
,
podcast with heart
,
Reality
,
romance
,
Silver Statues
,
Tucson
,
Valentine's Day
,