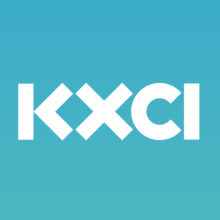 There are podcasts and then there are comedy podcasts. This one is a comedy podcast. We basically read letters from you the listeners.
Then we answer them is the most dignified way we can, which is to make fun of them.
Do you want to play along? Well then, simply write Bridgitte a letter:
Bridgitte Thum C/O KXCI community radio
220 s. 4th Avenue
Tucson, AZ 85701
From KXCI.org it's The Lonely Hearts Club with Bridgitte Thum and friends! Featuring Carolyn, Kathryn, Mo, and Cathy.
This episode is all about intentions, the good, the bad, and the not so pretty. So, what are you waiting for? Let's give it a bit of a listen shall we?
---
TAGS
Advice for silly persons
,
Bridgitte Thum
,
Comedy
,
Comedy podcast
,
Comedy with heart
,
KXCI comedy
,
Lonely Hearts Club
,
Tucson
,