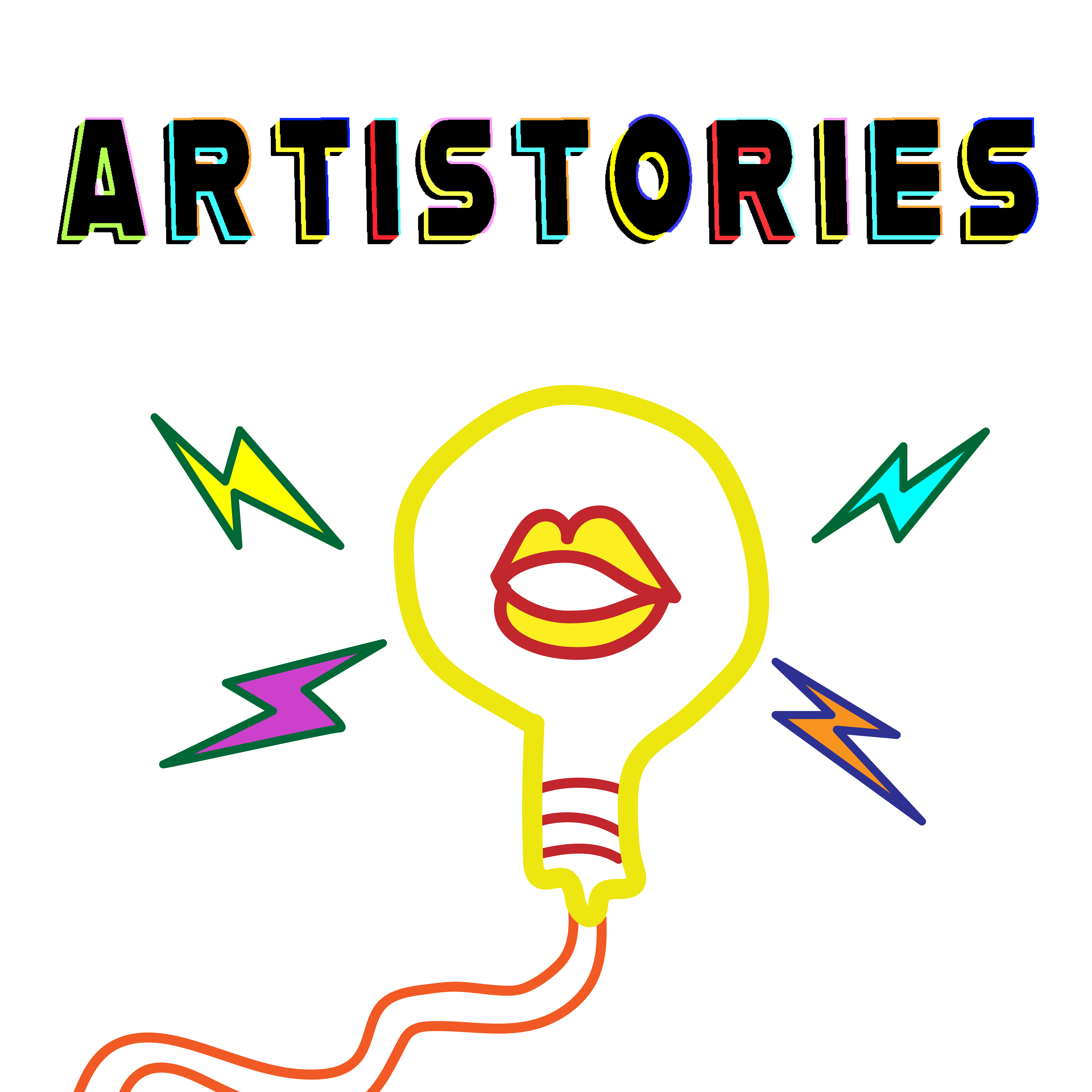 In this episode we hear from Leia Maahs, Managing Director of Southwest Folklife Alliance, the non-profit behind Tucson Meet Yourself, happening Oct. 11, 12 and 13 (2019). Leia describes this iconic, namesake festival and its history. The festival has outgrown its original footprint since its foundation by Dr. James "Big Jim" Griffith in 1974.  This year, 54 food vendors, 500 artists, and 100-120,000 people will come together to celebrate the richness of culture in our region. A festival rooted in the realization that many in our community were doing incredible things but that were unknown to the rest of the city beyond their club, church, cultural center, etc.–now the festival invites participants to share their culture with the public at large through an event that is coincidentally a major fundraiser for the area's ethnic organizations.
We talk at length about different ways Southwest Folklife Alliance folds the highest ethical standards of ethnographic practice into all its relationship building, planning and design and activities–even beyond the festival. We also talk about the work of Dr. Maribel Alvarez, a Folklorist who is the festival's curator and the UA Chair of Public Folklife/ Southwest Center and School of Anthropology.
Listen to the full-length podcast by clicking above.  To listen to the Mini Program, click below!
---
TAGS
City of Gastronomy
,
Foodways
,
James Griffith
,
Leia Maahs
,
Maribel Alvarez
,
Southwest Folklife Alliance
,
Tucson Meet Yourself
,