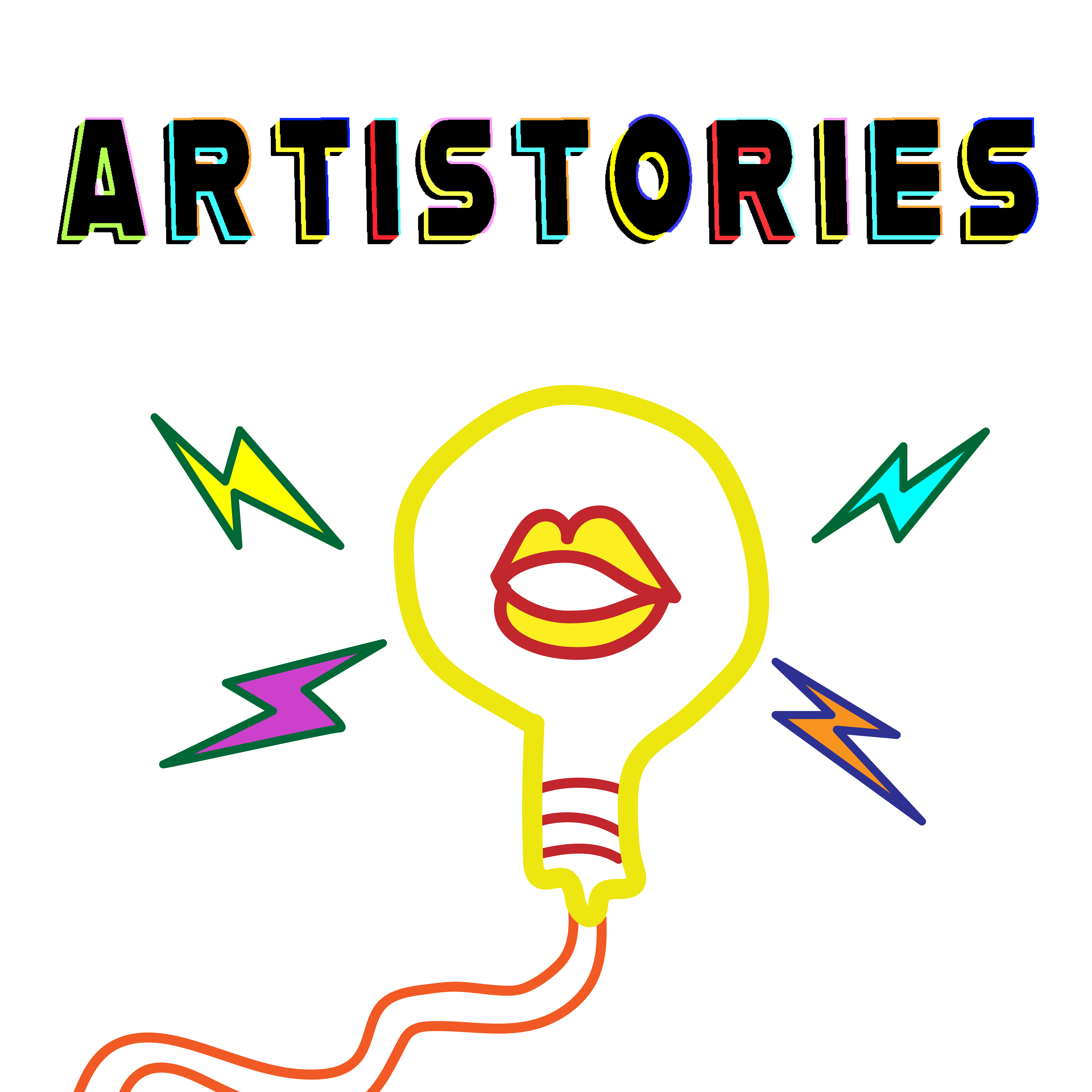 In this episode, we hear from Jonathan Rodriguez, Sound Maker and Multidisciplinary Artist. Jonathan begins by sharing what it means to be a sound maker and sound discoverer. He reveals how the pandemic inspired him to develop new collaborative processes that rely on field recordings and sharing files with fellow musicians over the internet. Jonathan then talks about the first time he was "moved" by music and the clever way he was able to secure the funds to purchase his first drum set as a seventh grader. We learn about his influences as an artist and the new opportunities he has coming up this year.
To hear all this more, listen to the full-length podcast by clicking the link above! To listen to the mini, click below!
To lean more about Jonathan, check out his website: jonathanrodriguez.net
Jonathan Rodriguez is an interdisciplinary artist who works with composition/sound design and percussion in a diverse range of spaces. While his art engages dance, film, ethnography, and improvisation, he can also be found playing drums in a metal band or jazz combo at your favorite local pub. Rodriguez holds a degree in History/Spanish and Performance from Millikin University, a master's in Performance from the University of New Mexico and is currently pursuing a doctorate in Performance from the University of Washington. He has toured and taught nationally and internationally in wide variety of musical and artistic settings.
---
TAGS
border artist
,
borderlands
,
Collaboration
,
musicians
,
percussion
,