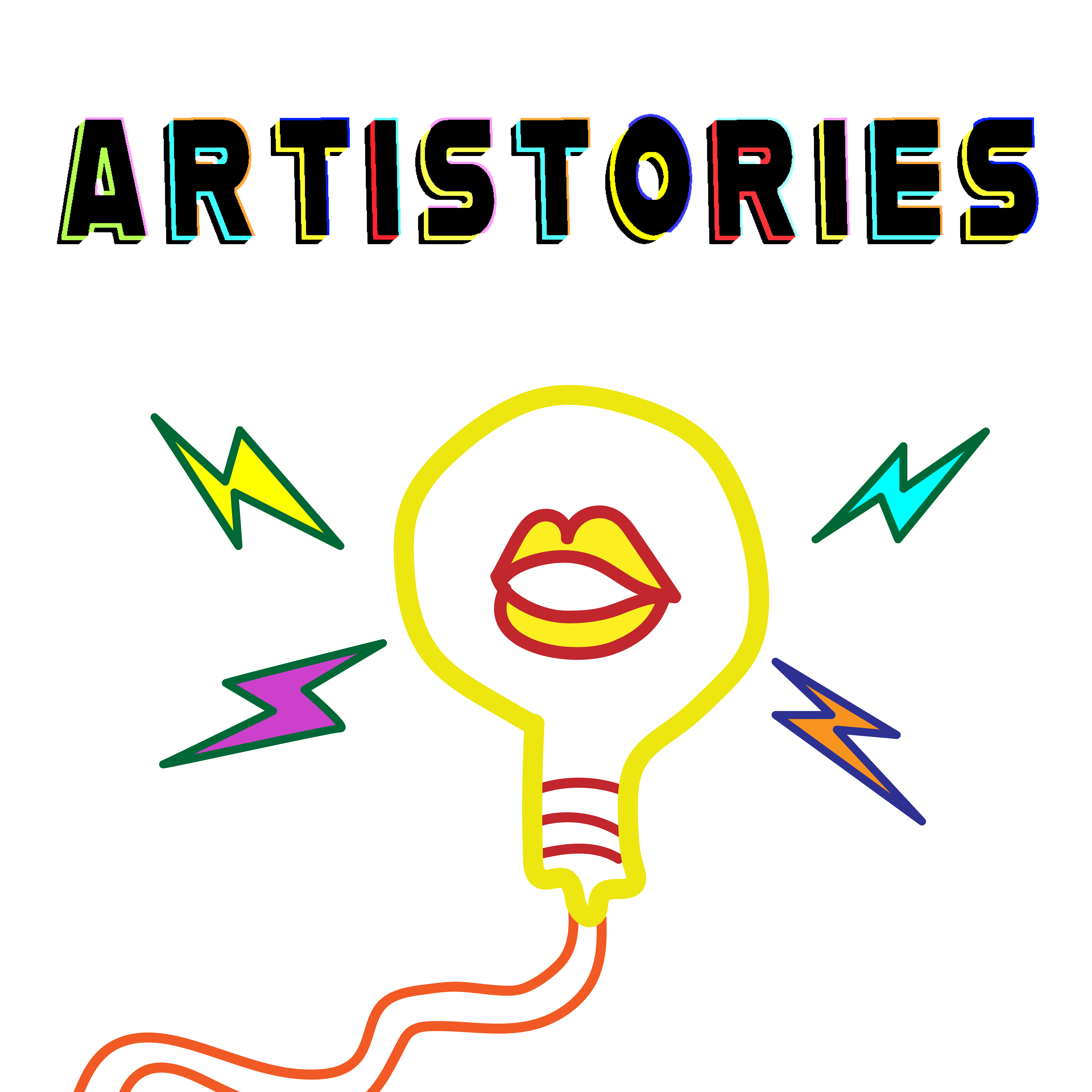 In today's episode, we hear from Jenni Sunshine, a retired federal probation officer and the President of the Board of Valley of the Moon: a historic fairyland; an interactive, inclusive theater; a camp; a museum and a classroom.  Jenni explains how they do it all with only one paid staff person through the magic of volunteers. She describes Valley of the Moon as a place where people feel good volunteering along side their family members of different ages in an environment that fosters kindness, imagination, and inclusion.
We also learn  about the life of visionary founder, George Phar Legler, whose many philosophies are still guiding principles at Valley of the Moon almost 100 years later.
Jenni also shares the story of moving to Tucson with her unwilling seven-year-old daughter back in the eighties, explaining how one trip to Valley of the Moon helped her turn the corner and start embracing her new life in Tucson.
Casting call alert! Show up on Aug. 14 and click here for details. All are welcome and participation is free.
Listen to the podcast by clicking above.  To listen to the Mini Program, click below!
---
TAGS
Catalina High School
,
Fairies
,
First Spiritualist Church of Tucson
,
George Phar Legler
,
Gnomes
,
historic preservation
,
Historic Tucson
,
Home Schooling
,
Inclusive Theater
,
Jenni Sunshine
,
KXCI Community Radio
,
Summer Camp
,
theater
,
tucson museum of art
,
Valley of the Moon
,