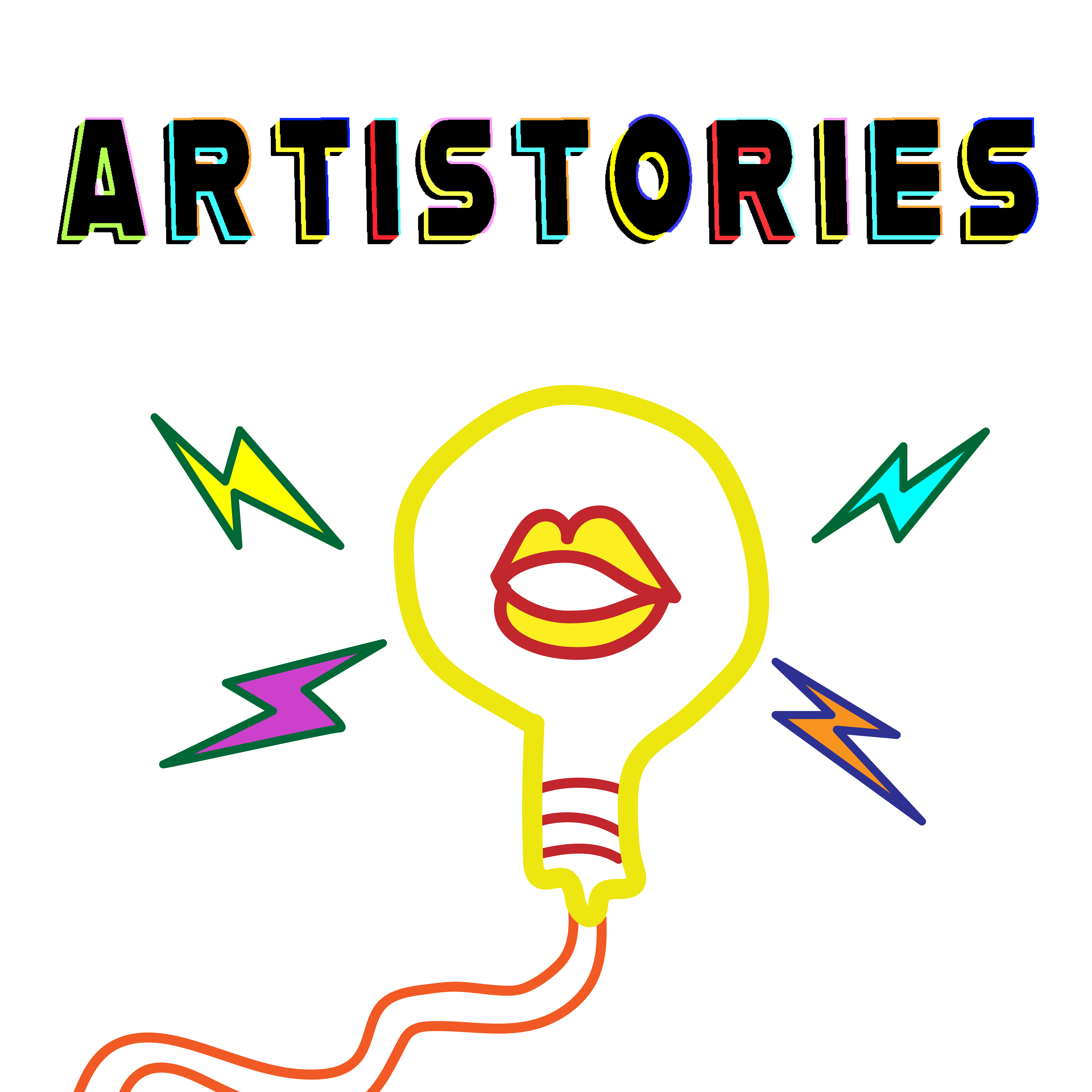 In this episode, we hear from Gloria Myers of Tellers of Tales Tucson. Gloria talks about how she came to join the organization in 1979 after receiving her degree in Theater Production from The University of Arizona and was visiting schools telling African American folktales with the Ododo Theater with the support of a federal grant. When the Ododo Theater closed, Myers met Sheila Maeve Callahan Pattison (Sheila Cundy), a librarian involved in a storytelling (and story listening) organization called Tellers of Tales. Myers tells us about a story that made a big impact on her ("The Princess of the Full Moon"), shedding light on the importance of minority stories that are often missing from mainstream education, and how storytellers can help address these gaps.
Myers invites everyone to the April 6, 2019 Joe Hayes Concert at  Unscrewed Theater 4500 E Speedway Blvd. Hayes attended high school in Benson, graduated from The University of Arizona, did student teaching at Pueblo High School, and also taught in the Sunnyside Unified School District. He now lives in New Mexico.
To listen to the Mini Program, click below. To listen to the full-length podcast, click above.
To listen to the re-edited Mini Program aired in February 2021, click below! Music: Slow Heat by Kevin MacLeod
---
TAGS
Artistories
,
Gloria Myers
,
Joe Hayes
,
KXCI
,
KXCI Community Radio
,
Storytelling
,
Tellers of Tales
,
Unscrewed Theater
,