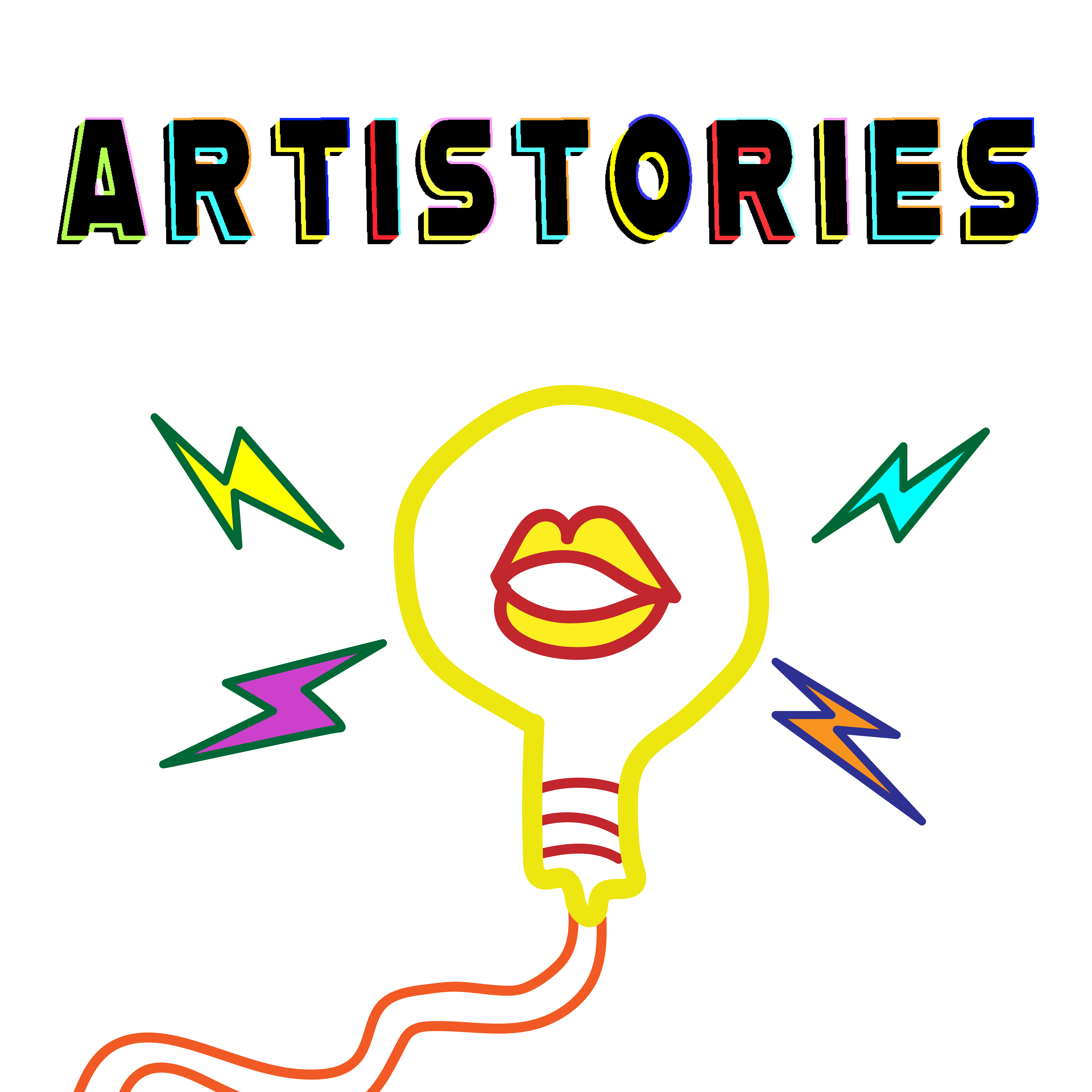 Ginger Shulick Porcella, Executive Director of the Museum of Contemporary Art Tucson, (MOCA Tucson) talks to us about having a contemporary art museum an old fire house, ghosts, the artist-in-residence experience, and what attracts contemporary artists to Tucson. We have a conversation about the cons of not having a robust market for contemporary art pieces, and the perhaps overlooked pros of being able to create art without the pressures of a local market. But wait–there's more! A lot more in the podcast!
MOCA Tucson's 2019 Black and White "Dazzle Ball" Gala will be held Saturday, April 13. MOCA Tucson's Board of Directors and Gala Committee will put on an evening of dinner and dancing under the stars, featuring performances by Mesquite and DJ Kid Congo. Local celebrities Angelique Lizarde and Elliot Glicksman will be there as Emcee and Auctioneer.
To listen to the current Mini Program, click below. To listen to the full-length podcast, click above. 
---
TAGS
art markets
,
contemporary art
,
experimental art
,
ghosts
,
Ginger Shulick Porcella
,
haunting
,
KXCI Community Radio
,
MOCA Tucson
,
Museum of Contemporary Art Tucson
,
performance art
,