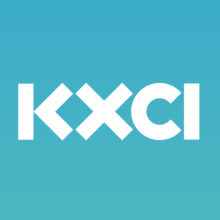 In this week's episode, Melanie sat down to talk with Lorel Donaghey, a former Program Director at a refugee resettlement agency in Tucson. Like several of her colleagues, Lorel was recently laid off as refugee resettlement numbers–and therefore funding for refugee resettlement agencies–have plummeted under the Trump administration.
In part two of our conversation, we will discuss how the intentional decrease in refugee resettlement is affecting the decades-old system in place for refugee resettlement. But first, Lorel and Melanie talk about what the system has been.
How are refugees greeted when they arrive? What systems are in place to help their transition to their new countries? What do organizations like the International Rescue Committee, Lutheran Social Services of the Southwest, and Catholic Community Services of Southern Arizona (the three resettlement agencies in Tucson) do?
You can send a postcard in support of refugees through Lutheran Social Services website.
Melanie/ميلاني: From here, we were building futures.
---
TAGS
Refugee
,
Refugees
,
social services
,
Syria
,