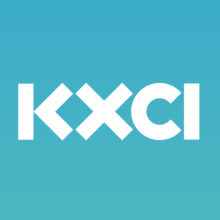 Dance is central to Melanie's life. She teaches 5Rhythms, which is a movement meditation and expressive practice where people of all backgrounds integrate body, heart, mind, soul, and spirit through dance. Over the years, she and Houda's family have talked about 5Rhythms, but mostly they have danced Arabic dance. Lots of Arabic dance!
Recently, when Melanie came over for dinner after teaching her class, Sarah requested a 5Rhythms class, which turned into all the women and the baby in the kitchen practicing what it means to move from what is in your soul: longing, focus, connection. Expression. And the story that Iman (Houda's mom) told through her dance transcended language. The body speaks the language of the heart.
Melanie/ميلاني:
From here, we are dancing our souls.
هدى/Houda:
من هنا:
---
TAGS
dance
,
family
,
friendship
,
grief
,
heart
,
Refugee
,
syrian
,