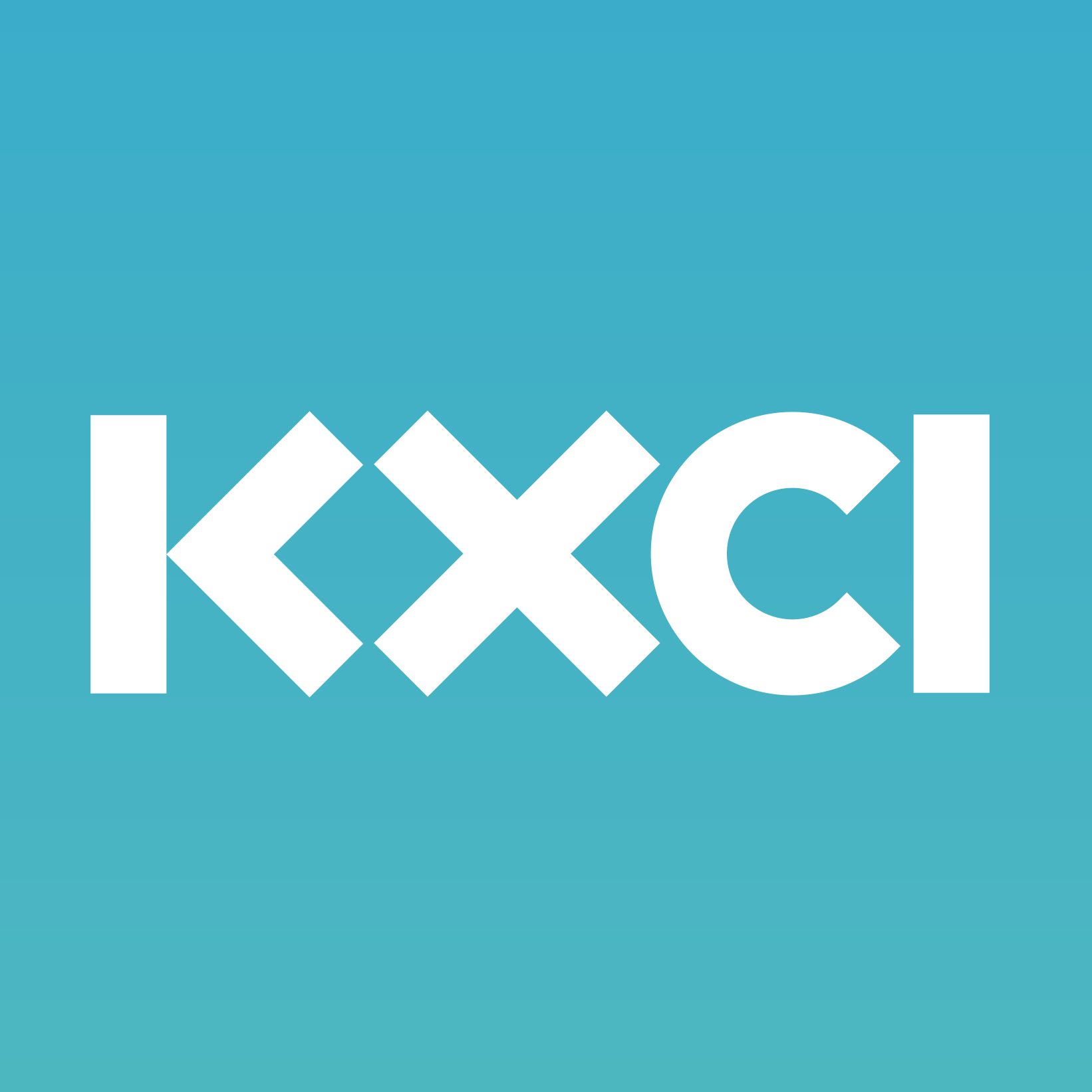 The nuance of language, of idiom. The difference between being looked at–stared at, glared at–and being seen. When we look with eyes of love, we see someone for who they are–their passions and humanity, even when the shapes and details are different than ours. When we look through the eyes of hate, we don't see the person at all–just the reflection of our own distorted beliefs.
Houda's assignment that we refer to in this episode was to write about a time she wanted someone to see her, but they didn't. It was in response to the essay I Wasn't Brought Here, I Was Born: Surviving Punk Rock Long Enough To Find Afropunk by Hanif Abdurraqib.
Our gratitude goes out to the store employees who were thoughtful enough to escort Houda & her mom to their car after a patron of the store harassed and threatened them.
Melanie/ميلاني:
From here, we ask you to see our hearts.
هدى/Houda:
من هنا: نسألكم ان تروا مافي قلوبنا وارواحنا
---
TAGS
being seen
,
friendship
,
hate
,
Immigration
,
muslim
,
Refugee
,