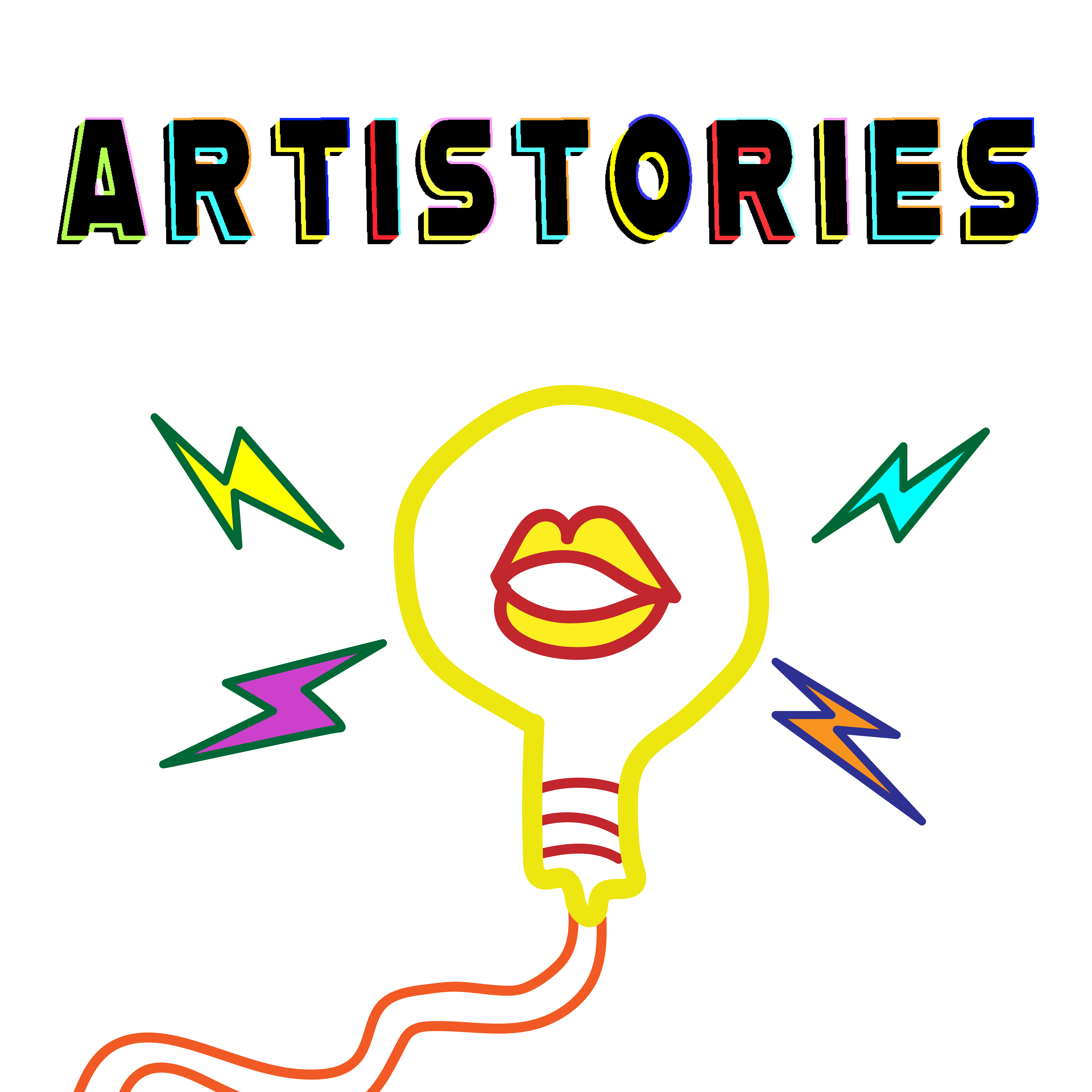 In this episode, Chezale Rodriguez leads a  conversation with Ashley Walden Davis, arts administrator, thought leader, and founder & executive director of Unlock Creative: Coaching & Management Solutions LLC. Ashley begins by discussing her connection to the Southwest and the program called Creative Flowers that connected her with Black women creatives in Tucson and Phoenix in 2020. She describes the period of leading the Arizona Creative Flowers cohort during the 2020 presidential election, a social uprising, and a global pandemic. 
Ashley then takes us back and shares the story that reveals the roots of her career as a creative and arts administrator. Then, she generously shares advice for anyone considering "taking a leap of faith" and points to consider as you set those plans in motion. Finally, Ashley drops some shoutouts to her influences and mentors and leaves us with what is "moving her" as she continues her work in the intersections of art, social justice, and building cultural and economic power for communities of color, especially black women creatives.
To hear all this more, listen to the full-length podcast by clicking the link above! To listen to the mini, click below!
Episode Host: Chezale Rodriguez
---
TAGS
Arts Advocacy
,
Black Artists
,
Black Creatives
,
Black women artists
,
Creative Flowers
,
Social Justice
,
women artists
,