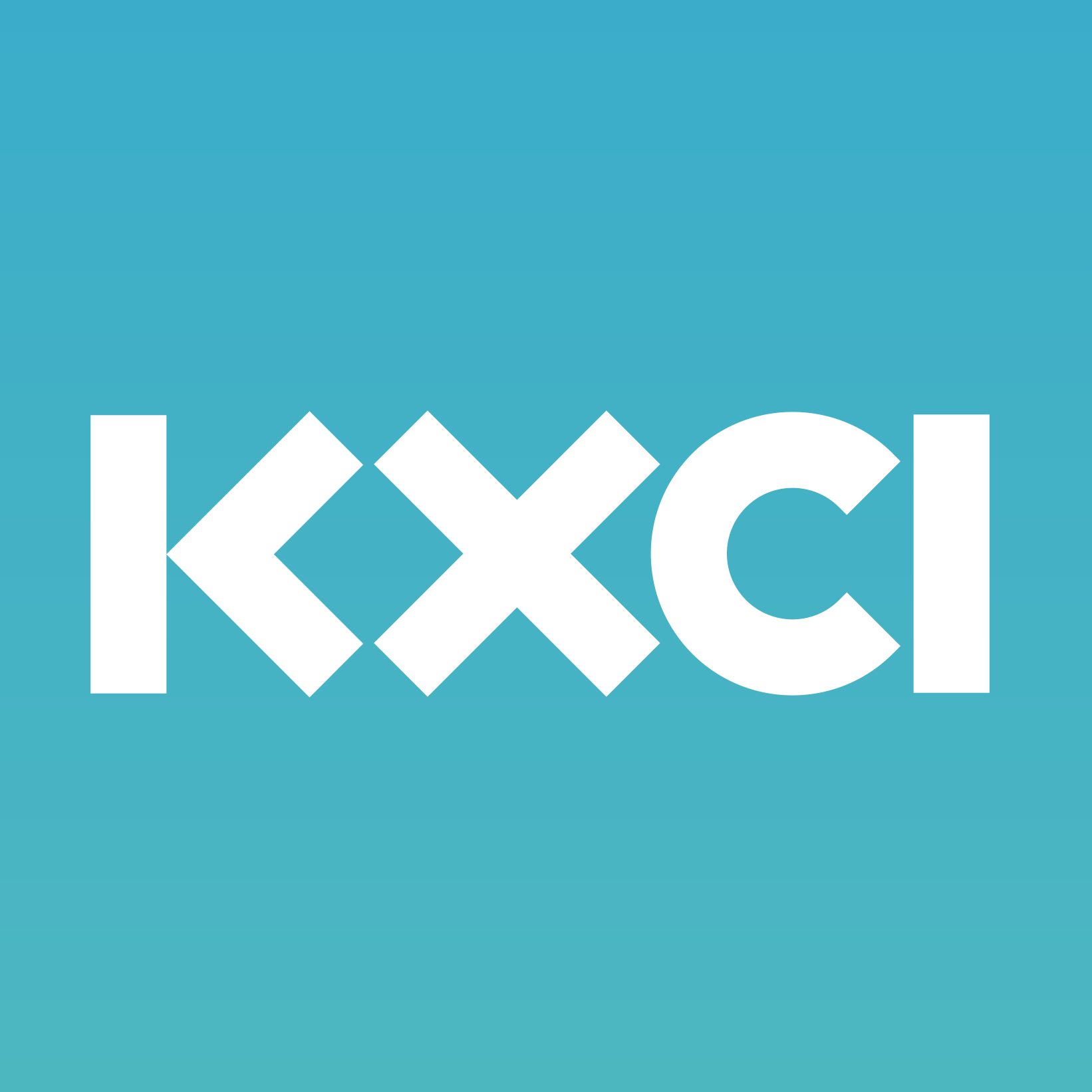 "I'm thinking about as I get older, who is going to care for me? Where am I going to go? What resources do I really have? And the reality is, I don't feel like those resources are available. So guess what? I'm going to work on creating it." – Dante
 For decades, Dante Celeiro has used art as way to have dialogue around larger issues and to create spaces for queer folks to gather where they feel safe from physical harm.
​More recently, Dante has begun partnering with others to create space for LGBTQIA+ people and artists not just to share their work, but to live together, grow their own food, and thrive.
Links:
MOCA: School of Drag: link to website
Photo by Rachel Marie Photography
---
TAGS
Amplifying Voices
,
Fluxx Productions
,
KXCI Community Media
,