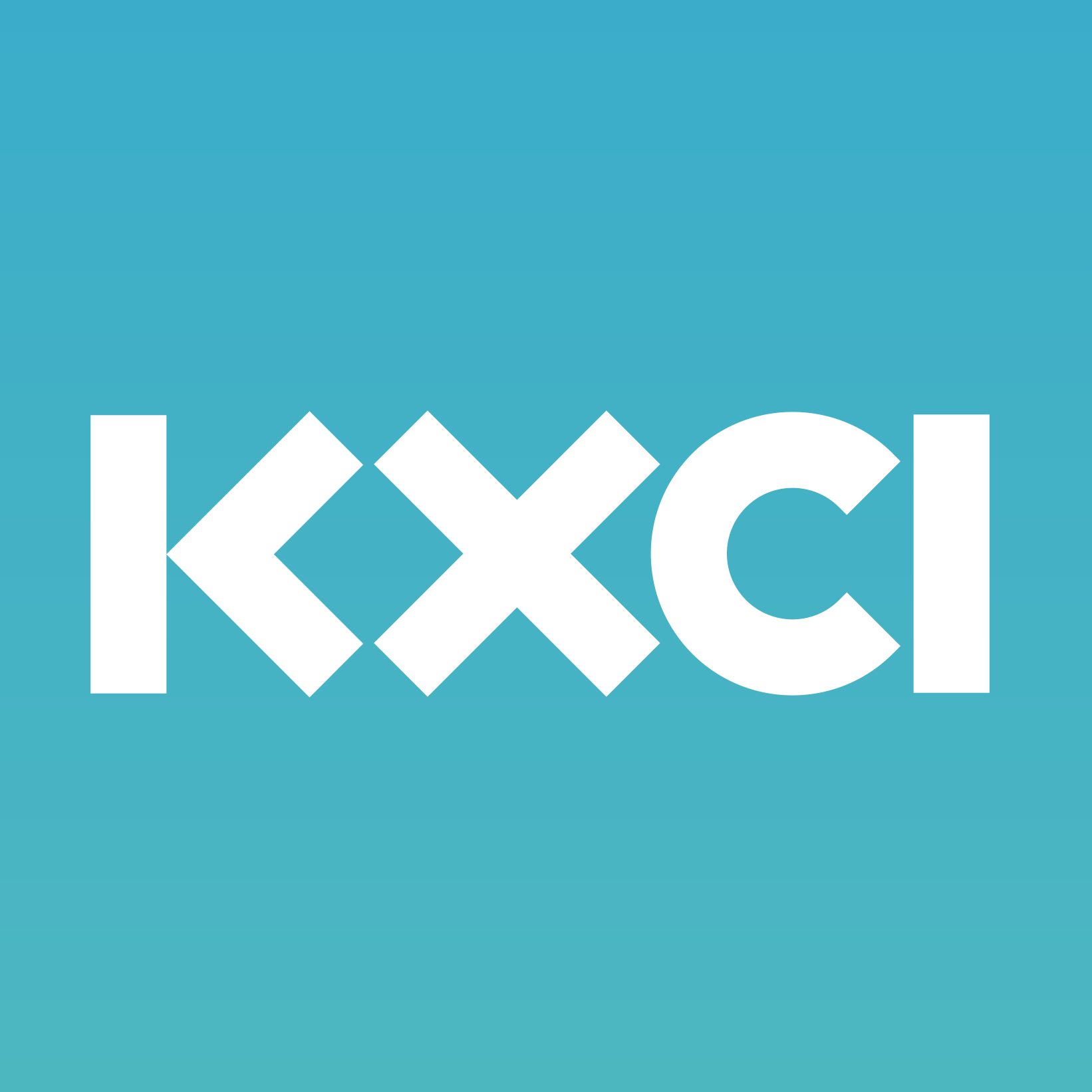 Interview with Jess Rite –
The key to survival
December 2021​ | Interview by: Raye Winch | Photos by: Rachel Castillo
​
Jess Rite (they/he/she) pauses for a moment of contemplation
"I want to spread the herbal knowledge that has been given to me. I feel honored to be able to give it back to people who it belongs to. Sometimes it blows my mind when I think about people, instead of seeing it as just what belongs to all of us, they're seeing it as something that I have that I can give them a little bit of. And that makes me so sad because I can give you everything, but it's not mine to give. It's yours."
​
Jess Rite (they/he/she) is a creative storyteller, poet, mender, and community organizer. In this interview, they share their passion for herbalism, their love of sharing herbal knowledge with others, personal stories of their family and the people who have shaped them in this journey, and a taste of their poetry as well.
​
Links:
Jess Rite Website – link to website
Jess Rite stands in their apothecary, surrounded by herbal tinctures.
Jess uses a mortar and pestle to grind herbs for plant medicine.
Transcripts English
Intro:
Welcome to Amplifying Voices, where we share the stories of people sparking change in our communities. We center the voices of people who are LGBTQ+, Black, Indigenous, and People of Color. Today, we have the gift of speaking with Jess Rite, a creative storyteller, poet, mender, and community organizer. He's queer as heck. She's black as heaven. They're a vibe called Jess Rite.
Jess Rite: Thank you, Raye. That introduction feels very validating. I wanna tell you a little bit about myself in a rhyme that I say often. Yá'át'ééh ałní'íní. Oh, she speak Diné? English is for mind control, got language in my veins. Calmate, Sientate. Escuchame. I'm Black. I'm Mexican. I'm African. Indigenous. These the facts. Existential and terrestrial. I'm on a higher plane. I know who created you, but you say yo no sé.
Raye Winch: How did you come to embracing art and herbalism?
Jess: My earliest memory is my grandma grabbing what looked like grass and spitting on it because I got stung by a bee, and then putting it on my arm. And I was, was like, eww stop <laugh>. And I was like, throwing it off my arm. And she's like, baby, I'm trying to help you. This is medicine. And I'm just like, I'm not that stupid. Like you cannot just like spit on some grass and put it on me. And she was just like, you know, she was always so patient and talked to me like, you know, gave me so much credit. And she's like, no, this I'm telling you the truth. This is plant medicine, and put it on me. And then like later on, talked to me about it, would have me write about it. Like she was a teacher, a professor. She knew how to teach me something.
Raye: I know you have a lot of passion for connecting other people with herbs. Could you share more about that?
Jess: I am doing herbal consults and providing a beautiful, safe space for anyone. You know, I wanna be accessible and I want to spread the herbal knowledge that has been given to me. I feel honored to be able to give it back to people who it belongs to. Sometimes it blows my mind when I think about people, instead of seeing it as just what belongs to all of us, they're seeing it as something that I have that I can give them a little bit of. And that makes me so sad because I can give you everything, but it's not mine to give. It's yours. People come to me in an existential crisis because they know they're coming back to the earth. They know they're coming to their self and they know it looks like me and that it doesn't matter what they look like. Like it's a hell of a mirror to be a trans-black herbalist that's letting you know that this is a part of you, too, whoever you are.
Raye: How does your storytelling work weave into your practice of herbalism?
Jess: The storytelling of the plant knowledge has been the key to survival for all of us and the relationship with plants, which is herbalism at its core, has been what has kept us on this planet for as long as we've been around. When I do herbal consults, people come to me and they tell a story and it's their personal story. And that's woven into the next person and the next person and generations of survival on this planet.
Raye: How can people get in touch with you?
Jess: So my website, www.jessrite.com. I like to take herbal consults from there, but really I'm accessible through Instagram. My email is [email protected]. I mean, if you see me bump into me and you got a question, I'm telling you that I will give you the knowledge that belongs to you if I have it. So that's a sacred promise to community.
Rachel Castillo: Thanks for listening to Amplifying Voices. For the full interview, photos and more visit www.peoplesparkingchange.org. Music by Jaime J Soto.