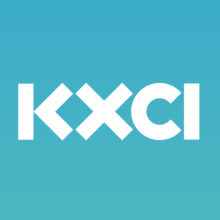 Mrs. Green talks about the 4 Rs – REFUSE (plastic bags, plastic water bottles, etc.), reduce, reuse, recycle. With a focus on recycling, Mrs. Green provides some very convincing reasons why we should all become recycling maniacs. Take a listen. The numbers may surprise you!
Recorded and produced by Amanda Shauger.
To hear more information about sustainable, healthy, and socially just living – listen to our podcasts at www.mrsgreensworld.com.
---
TAGS
Mrs. Green's World
,
Recycle
,
reduce
,
refuse
,
reuse
,