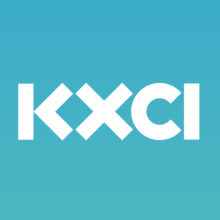 Mrs. Green asks Kathy Jacobs, Director, Center for Climate Adaptation Science and Solutions (CCASS), University of Arizona, where Tucson stands regarding water, and what the future looks like.
Recorded and produced by Amanda Shauger.
To hear more information about sustainable, healthy, and socially just living – listen to our podcasts at www.mrsgreensworld.com.
---
TAGS
Mrs. Green's World
,
water
,
water resources
,