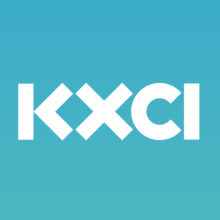 Mrs. Green talks with Jim Cook, Executive Director of the Western National Parks Association. They discuss the work of experiential learning which is supported by the park's publications and programs about natural and cultural history. Jim tells us about youth involvement in the Junior Ranger program and how to earn a junior ranger badge.
Recorded and produced by Amanda Shauger.
To hear more information about sustainable, healthy, and socially just living – listen to our podcasts at www.mrsgreensworld.com.
---
TAGS
cultural history
,
experiential learning
,
Junior Rangers program
,
natural history
,
Western National Parks Association
,