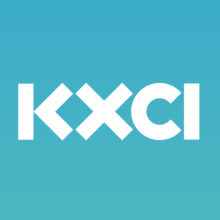 Mrs. Green talks with Kathy Jacobs, Director for the Center for Climate Adaptation, Science, and Solutions at The University of Arizona and an internationally known and well respected expert on water. Kathy shares insights to some big questions: Is the southwest going to run out of water? And is Tucson going to become a ghost town? The answer is no. Kathy explains why.
Recorded and produced by Amanda Shauger.
To hear more information about sustainable, healthy, and socially just living – listen to our podcasts at www.mrsgreensworld.com.
---
TAGS
Mrs. Green's World
,
Mrs. Green's World. climate change
,
water
,
water abundance
,
water shortage
,