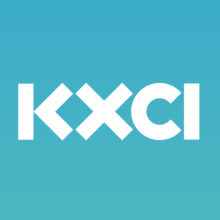 Mrs. Green talks with Katie Gannon TCB's new executive director about Tucson Clean and Beautiful and some of the dreams she wants to see come true for our community as it relates to TCB's mission.
Recorded and produced by Amanda Shauger.
To hear more information about sustainable, healthy, and socially just living – listen to our podcast at www.mrsgreensworld.com.
---
TAGS
Katie Gannon
,
Mrs. Green's World
,
Sustainability
,
TCB
,
trees for Tucson
,
Tucson Clean and Beautiful
,