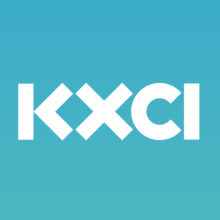 Jim Nintzel talks with Authors Todd Miller and Becky Masterman about their latest books.
Tucson author Becky Masterman's new crime thriller, We Were Killers Once, is the fourth book to feature Brigid Quinn, a former FBI agent who has retired to Tucson.
Join us to hear Todd Miller discuss his newest book, Empire of Borders: The Expansion of the US Border Around the World. There will be a book launch event taking place Friday Sept 6 from 6-8 pm. at Antigone Books 411 N 4th Avenue.
---
TAGS
becky masterman
,
Border issues
,
Crime Novels
,
Empire of Borders
,
KXCI Community Radio
,
Todd Miller
,
Tucson Authors
,
We Were Killers Once
,
Zona Politics
,