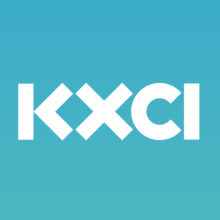 Jenny David talks with Jim Nintzel about our medical community working together to find solutions to the problems we face as healthcare workers, patients, and consumers.
Healthcare Rising AZ. for more information, visit this website.
Jim Also Talks with Jeff Yanc from The Loft Cinema, for updates about the upcoming Loft Film Fest.
For tickets and information, click  Here.
---
TAGS
Arizona Healthcare
,
Healthcare Rising AZ
,
KXCI Community radiuo
,
Loft Film Fest
,
The Loft Cinema
,