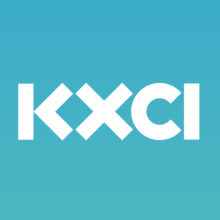 Mrs. Green talks with Claire Zugmeyer, ecologist at the Sonoran Institute. Claire explains why the water that is currently in stretches of the river is now cleaner, leading to the resurgence of aquatic wildlife and endangered species.
Recorded and produced by Amanda Shauger.
To hear more information about sustainable, healthy, and socially just living – listen to our podcasts at www.mrsgreensworld.com.
---
TAGS
clean water
,
recycled water
,
Santa Cruz River
,