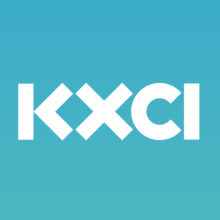 Mrs. Green continues to make the case for a compassionate and kind approach to our life together on this planet, expressing why it's important to have compassion and connection to the Earth, for ourselves, and for others.
Recorded and produced by Amanda Shauger.
To hear more information about sustainable, healthy, and socially just living – listen to our podcast at www.mrsgreensworld.com.
---
TAGS
Compassion
,
connection
,
Kindness
,
Mrs. Green's World
,