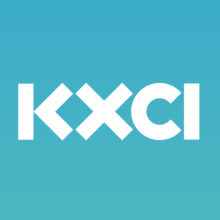 Mrs. Green speaks to Nick Garber, Native Seed Search Conservation Program Manager, about their mission, and why the preservation of unique seeds for native crops is important.
Recorded and produced by Amanda Shauger.
To hear more information about sustainable, healthy, and socially just living – listen to our podcast at www.mrsgreensworld.com.
---
TAGS
Mrs. Green's World
,
Native Seed Search
,
Nick Garber
,