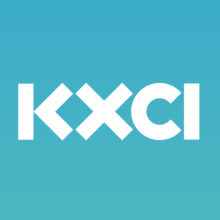 Mrs. Green talks to Kelly Watters, the Food Conspiracy Co-op Outreach director and they discuss what the Tucson Food Co-op is, how it locally sources its products and food, and what that means to our community.
Recorded and produced by Amanda Shauger.
To hear more information about sustainable, healthy, and socially just living – listen to our podcast at www.mrsgreensworld.com.
---
TAGS
Food Co-Op
,
Kelly Watters
,
Mrs. Green's World
,