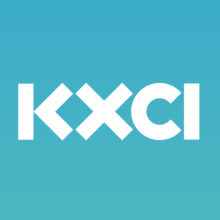 Mrs. Green talks with Cristina Polsgrove, Public Information Officer for the City of Tucson Department of Environmental and General Services about a different kind of Earth Day. Instead of cancelling all activities because of Covid-19, this year they are celebrating Earth Day by hosting a drive-through event. Listen to Cristina's brief message to find out how you can participate.
Recorded and produced by Amanda Shauger.
To hear more information about sustainable, healthy, and socially just living – listen to our podcasts at www.mrsgreensworld.com.
---
TAGS
Earth Day
,
tree planting
,