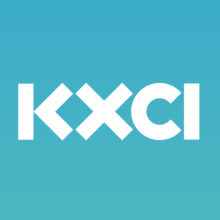 Mrs. Green talks to Community Investment Corporation's executive director Danny Knee about the work they do for the community and specifically focusing on CIC's involvement with SCALE UP – a training program designed to help small businesses reduce their energy, water and transportation use to help them save energy & money.
Recorded and produced by Amanda Shauger.
To hear more information about sustainable, healthy, and socially just living – listen to our podcast at www.mrsgreensworld.com.
---
TAGS
CIC
,
Community Investment Corporation
,
Danny Knee
,
SCALE UP
,