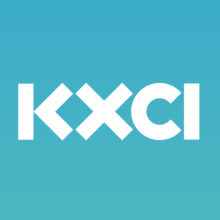 Mrs. Green talks with Liane Hernandez, Director of Leadership, Empowerment & Wellness Center at the YWCA of Southern Arizona who shares with us why the current climate crisis has a much more severe impact on women and children.
Recorded and produced by Amanda Shauger.
To hear more information about sustainable, healthy, and socially just living – listen to our podcasts at www.mrsgreensworld.com.
---
TAGS
#climbing #womenclimbing #rockclimbing
,
children
,
Mrs. Green's World
,
Women
,