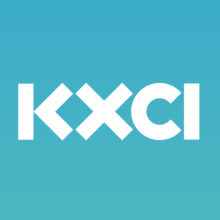 The Weekly Green is a new program to KXCI Community Radio.  This show airs Saturday and Sunday just before 10 a.m. and Monday just before 6 p.m.
Tune in for practical tips on protecting our environment, with a local spin, plus brief profiles of local environmental groups and events.
KXCI listeners were surveyed about what type of programs they would like to hear.   Go Green was the request!
On the show, the content will vary from week to week.  We will be interviewing locals who are doing something "green" at their home or office and they will explain how they do it, so you can too if you want.  Also, we will feature events and incentives (rainwater harvesting/solar etc).  Also, we will be interviewing a representative from a group in Southern Arizona doing work in Sustainability.  And, we will be giving tips.
The Weekly Green is a 3 minute segment.
This is the podcast to the first show which aired Oct 5, 6 & 7th.