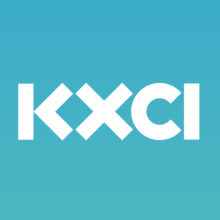 Mrs. Green and Beth Gorman from the City of Tucson Department of Environmental Services discuss air quality in Tucson, how DES monitors it, and how people can access that information.
Recorded and produced by Amanda Shauger.
To hear more information about sustainable, healthy, and socially just living – listen to our podcast at www.mrsgreensworld.com.
---
TAGS
Air Quality
,
Beth Gorman
,
City of Tucson Department of Environmental Services
,
DEQ
,
Mrs. Green's World
,