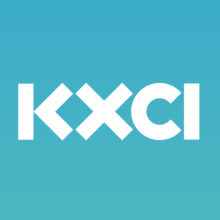 Mrs. Green talks with Stephanie Bermudez, founder and CEO of StartUp Unidos. The company provides creative opportunities to address challenges at the border that impact the community both socially and environmentally, by uniting and engaging people from both sides of the border.
Recorded and produced by Amanda Shauger.
To hear more information about sustainable, healthy, and socially just living – listen to our podcasts at www.mrsgreensworld.com.
---
TAGS
border challenges
,
border communities
,