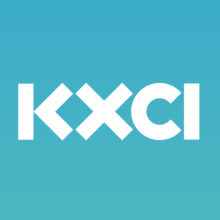 Mrs. Green talks with Alan Berman, Communications and Development Coordinator for CEDO (Intercultural Center for the Study of Deserts and Oceans), globally recognized for their work in preserving and protecting Sea of Cortez and the Sonoran Desert eco-region. Alan explains the mission of CEDO and why it matters.
Recorded and produced by Amanda Shauger.
To hear more information about sustainable, healthy, and socially just living – listen to our podcasts at www.mrsgreensworld.com.
---
TAGS
eco preservation
,
Sea of Cortez
,
Sonoran Desert
,