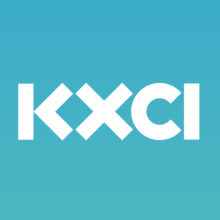 Mrs. Green talks to Jane Conlin about Citizens' Climate Lobby, a non-partisan, non-profit organization of volunteers dedicated to climate change. Jane explains the Carbon Fee and Dividend Act, it's impact, and it's health benefits.
Recorded and produced by Amanda Shauger.
To hear more information about sustainable, healthy, and socially just living – listen to our podcast at www.mrsgreensworld.com.
---
TAGS
carbon
,
Climate Change
,