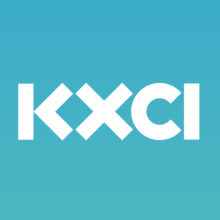 Mrs. Green talks to Flor Sandoval, Senior Program Manager for the Sonora Environmental Research Institute (SERI). They discuss rainwater harvesting in low income communities, their lead poisoning prevention program and outreach operations.
Recorded and produced by Amanda Shauger.
To hear more information about sustainable, healthy, and socially just living – listen to our podcast at www.mrsgreensworld.com.
---
TAGS
lead poisoning
,
rainwater harvesting
,