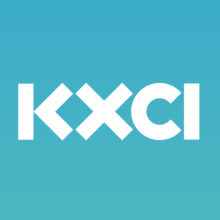 KXCI Director of Outreach, Elva De La Torre, recently spoke with Delisa Patricio and Mercedes Marquez from United Way of Tucson's Youth Leadership Council.
They discussed the upcoming Backpack Project art installation taking place at the University of Arizona Mall on October 31st.
The Backpack Project seeks to amplify and complicate the current conversation about the existence of Opportunity Youth, young people between the ages of 16 and 24 who are not in school and not working due to economic, social, and educational barriers.
For more information visit – https://www.unitedwaytucson.org/backpackproject
---
TAGS
Community Radio
,
delisa patricio
,
KXCI Community Radio
,
KXCI Conversations
,
Mercedes Marquez
,
United Way
,
United Way Backpack Project
,