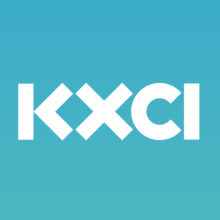 Steve Martin and Martin Short have a conversation with KXCI's  Jennie G.
They will be performing in an "An Evening You Will Forget For The Rest Of Your Life" at the Tucson Arena on Sunday, August 26 at 7:30 pm.
KXCI Tucson 91.3 FM is thrilled to have the opportunity to sit down and chat with a variety of guests from near and far to discuss upcoming events, community gatherings and so much more.
More information and tickets are available at the Tucson Convention Center Ticket Office.
---
TAGS
Jennie G.
,
KXCI
,
Martin Short
,
Steve Martin
,
Tucson
,
Tucson Arena
,