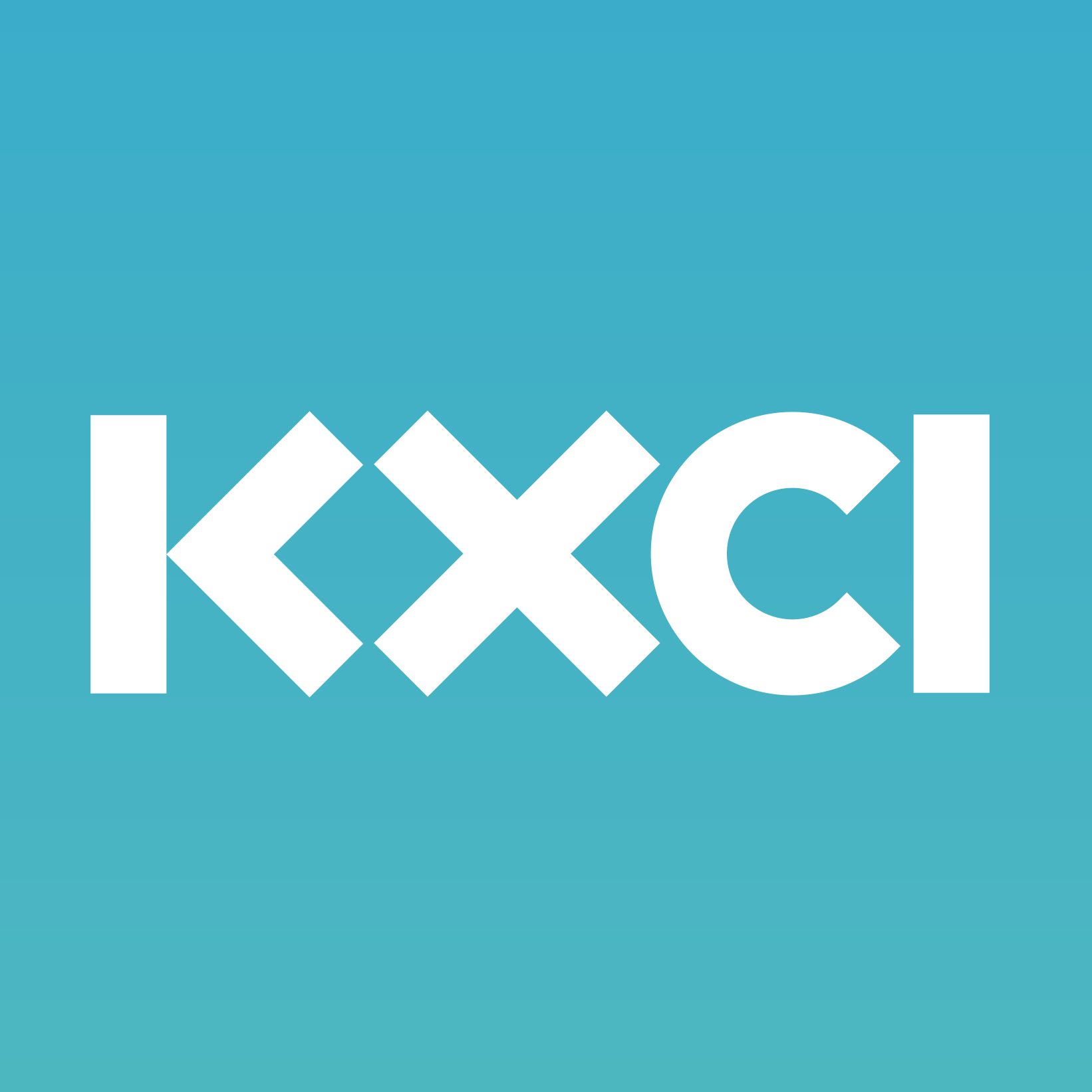 Jackass clover is Wislizenia refracta and the botanical name of clammy weed is Polanisia dodecandra. They are both in the Cleome family Cleomaceae.
Many years ago I produced another episode about jackass clover and during that show I had a great time loudly shouting the name jackass many times. I only tell you this so you can see how I've matured over the years.
The photos are mine and taken outside Willcox, AZ and near our home along the Ol' Guajolote. Check out those exerted stamens!
---
TAGS
clammy weed
,
Cleomaceae
,
Cleome family
,
Growing Native
,
jackass clover
,
Petey Mesquitey
,
Polanisia dodecandra
,
Wislizenia refracta
,