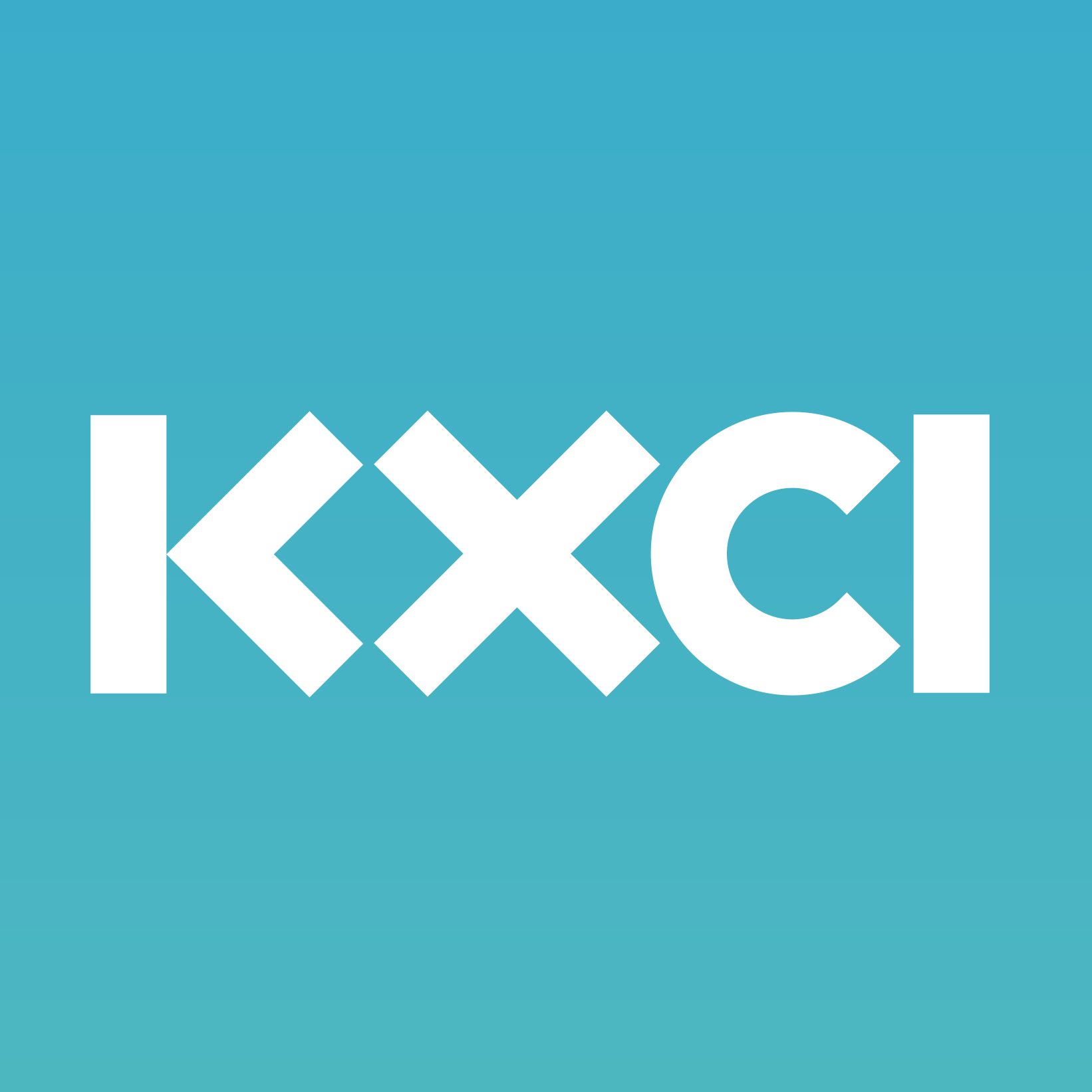 This week on The Weekly Green, an interview with Dee Kidd, Director of the Tucson Wildlife Center
The Center's mission is to rescue, rehab and release injured or orphaned wildlife
in the Tucson and Southern Arizona Region.
They accept calls 24/7 @ 290-Wild (9453). They are able to direct the caller to assist the wildlife on the spot or they will send out one of their 4 ambulances.
The Center also has Southern Arizona's first state of the art wildlife hospital where wildlife may also have the assistance from a volunteer Veterinarian.
Dee says they get no government funding, so they rely on the public for assistance. They are also in need of volunteers.
Air dates for this program: August 23, 45 & 25 of 2014