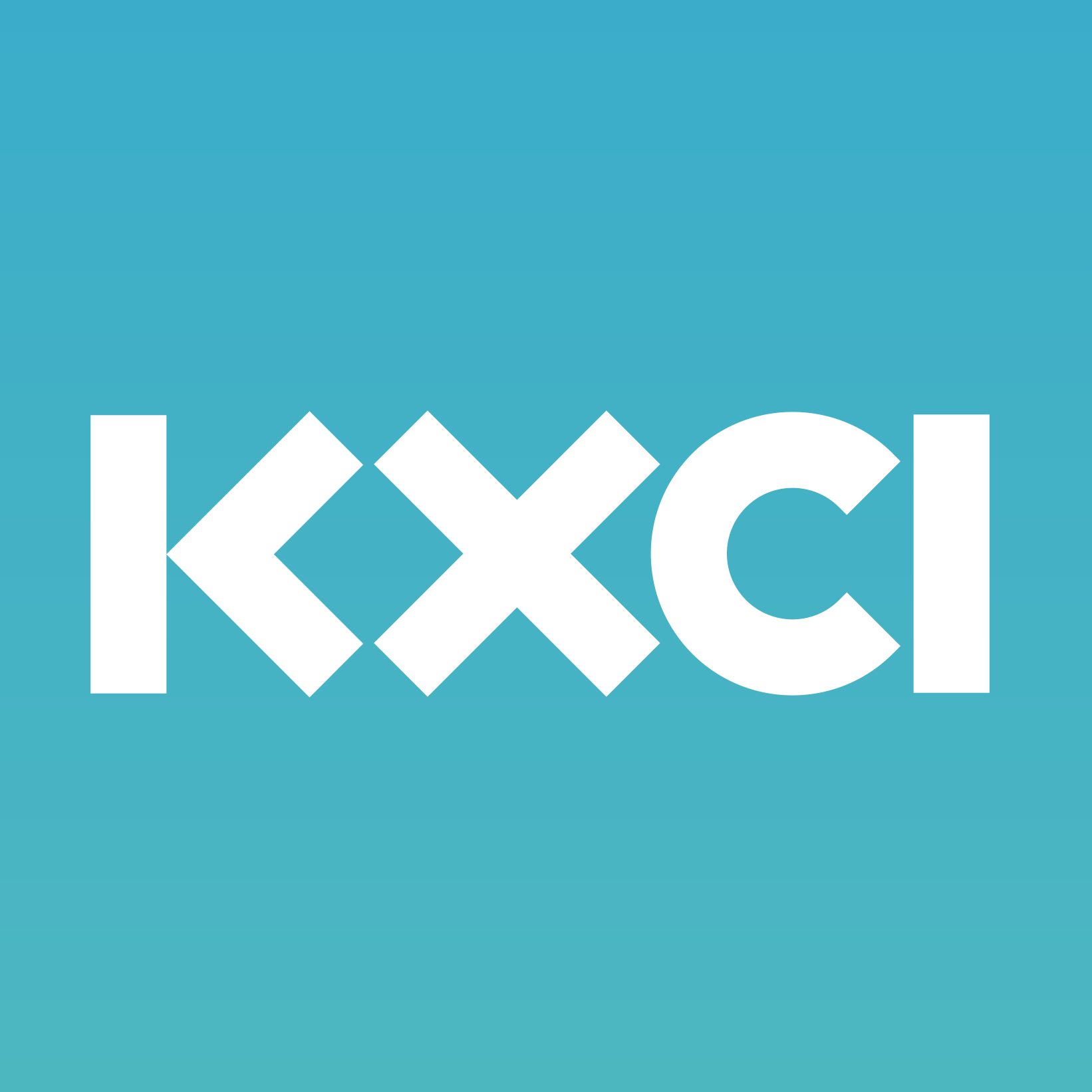 On this show I want to cover two films about people trying to do something no one else has done; both of them played in theaters during the past year, and only now that they are available through streaming and DVD have I had the chance to tell you about them.
The first one is called The World Before Your Feet. Directed by Jeremy Workman, it introduces us to 37-year-old Matt Green, who decided to walk through every single part of New York City, all five boroughs, every street in every neighborhood, and all the parks, beaches, industrial areas, and even graveyards. Green had already demonstrated a passion for walking. In 2010, he walked from Rockaway Beach, in Queens, to Rockaway Beach, Oregon, a journey of over 3000 miles that took five months.
His new project doesn't seem to be a bid for attention, but more like a wild idea that drew him out of a boring office job and out to the streets to meet people. He's a charming, gregarious, but unassuming guy who has a talent for making relaxed conversation with strangers. He budgets only $15 a day for food and transportation, and manages to use friend's couches and cat-sitting gigs, among other strategies, to get by, all the while documenting his travels on a blog that includes maps and photos.
The film, inevitably, becomes a document of the city itself rather than just Matt Green. Every journey unearths some obscure historical fact, or interesting individual, past or present. He notices a barber shop that spells the word "cuts" with a "z" and then documents a dozen more that do the same. We visit the grave of Harry Houdini, and a forgotten vacant building that used to be the place from which Margaret Sanger would distribute birth control. And he shows us the tallest tree in the city, the so-called Queens Giant, over 400 years old, and muses about how the tree was there when New York was still a British colony. All these facts, observations, conversations with residents, and pictorial views accumulate to create an effect of bemused wonder. We still don't know why Green has embarked on this journey, which after 8,000 miles of walking is still not finished by the time the movie ends, but we do know that he's good company. Anyone who's ever had a yearning to explore the mysteries of our everyday environment should appreciate The World Before Your Feet.
Much less mundane and a whole lot riskier, a quest by the rock climber Alex Honnold, who specializes in climbing without ropes or harnesses or protective gear of any kind, to climb El Capitan in Yosemite, a sheer rock face about 3600 feet high, is chronicled in the highly successful documentary film, Free Solo.
"Free solo" is a term for the kind of daredevil climbing Honnold does. He's extremely focused, and his lifestyle is very simple, basically living in a van and eating little. He dedicates most of his time to this pursuit, and it clearly gives him purpose and a big adrenaline rush, but the word that may occur to you, unavoidably (I know it did to me) is "crazy." Because a mistake means you're dead. And the tension of this real possibility comes to dominate the film. Rarely have I been so nervous watching a movie.
Of course Honnold prepares carefully, cases out the climb, does practice runs with ropes, plans everything down to the smallest detail. But still, it's incredibly risky, and one of the factors in rising tension is that he has a girlfriend, Sanni McCandless, who naturally becomes more and more worried the closer they approach to the big day. The picture is directed by documentarian Elizabeth Chai Vasarhelyi and her husband Jimmy Chin, himself a famous mountain climber. Filming Honnold becomes a bit of dilemma because the presence of the cameras, and the directors, might make him self-conscious or nervous, and when the stakes are this high, you don't want that. These are just some of the aspects of Free Solo that make it an unforgettable experience.
---
TAGS
neighborhoods
,
New York City
,
risk
,
rock climbing
,
walking
,