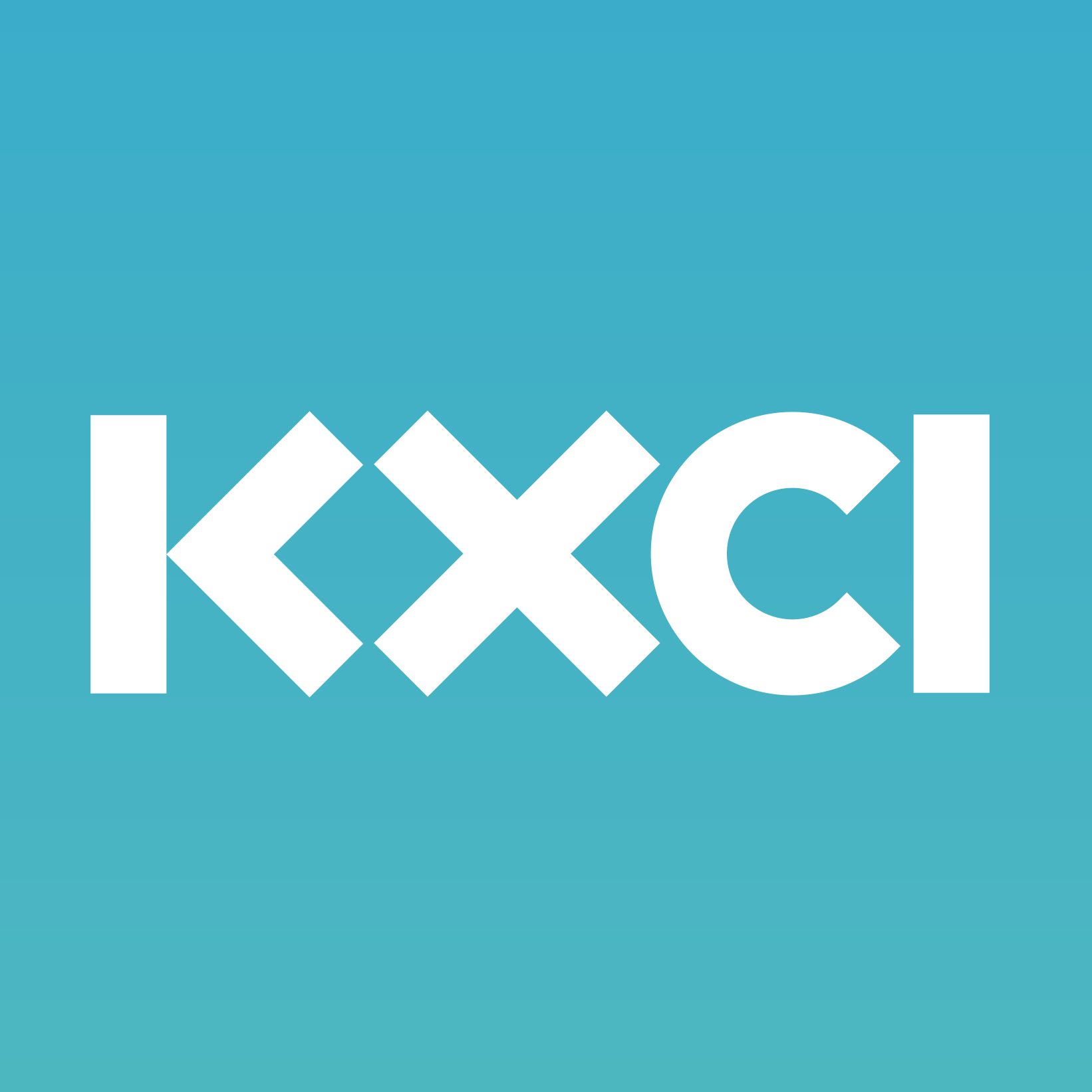 A lonely little girl is visited by the ghost of her father's first wife, in a drama about childhood imagination that was marketed as a horror film.
The old RKO studio in Hollywood had a knack for slapping silly titles on producer Val Lewton's sensitive low-budget films. With 1944's The Curse of the Cat People, the studio attempted to make audiences believe that it was a sequel to Lewton's hit 1942 horror film Cat People, but there are no curses and no cats, just the return of some characters from that film, in what is not at all a horror movie but a sort of Gothic mystery. It concerns a little girl named Amy (played by the 7-year-old Ann Carter, in a remarkably vulnerable and touching performance), whose imagination and feelings receive only incomprehension and "concern" from her parents and school. Told to make friends instead of spending her time daydreaming, the girl is visited by Irina (Simone Simon), her father's deceased first wife, the cat woman from the earlier film. Irina gives Amy the love and attention she doesn't get from her parents.
There's a subplot involving a neighbor, an embittered spinster (played by Elizabeth Russell) living with her deranged old mother, who cruelly denies that she is her daughter. The theme of the girl's imaginary friend is neatly tied in with this melodrama at the end, dramatizing the potentially healing power of a child's imagination.
Except for Simone and the little girl, the acting tends to the "B" side, as was often the case in Lewton's films, but the "look" of the picture, the photography by Nicholas Musaraca, and the production design, is striking. One will find it hard to forget the luminous scenes (especially at night) in the girl's back yard, when the ghostly presence of the dead woman appears. The script is by DeWitt Bodeen, but the idea of portraying intense loneliness through a child's point of view was from Lewton himself, who inserted some autobiographical details into the picture as well. In his first feature assignment, director Gunther Von Fritsch fell drastically behind schedule, so the editor Robert Wise was brought in to finish the project. The studio, of course, expecting a horror film, was disappointed with the picture and tried to market it deceptively. It failed at the box office.
The point of the story is that children's need for imaginative play should be honored and respected, and that it's hurtful to treat them with condescension, or assume that their daydreams are pathological, as the father played by Kent Smith does here. What a refreshing and unusual message this is, even in our time, but especially back then, when kids in movies were usually precocious mouthpieces for adult concerns, cloying little projections of sentiment, or just dumb comedy relief. Once again, Val Lewton found a way to express humanist values in the guise of escapist entertainment.
---
TAGS
child
,
Ghost
,
grief
,
imagination
,
nurturing
,