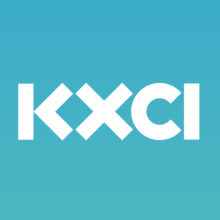 Learn about the Shade Tree program via Trees for Tucson.
This week Gretchen, of The Weekly Green, talks with Rocky Yosek about how to get discounted shade trees delivered to your home!
Did you know you can get shade trees for $8.00? And, you can get more trees every year!
Air dates: March 10-16th, 2015