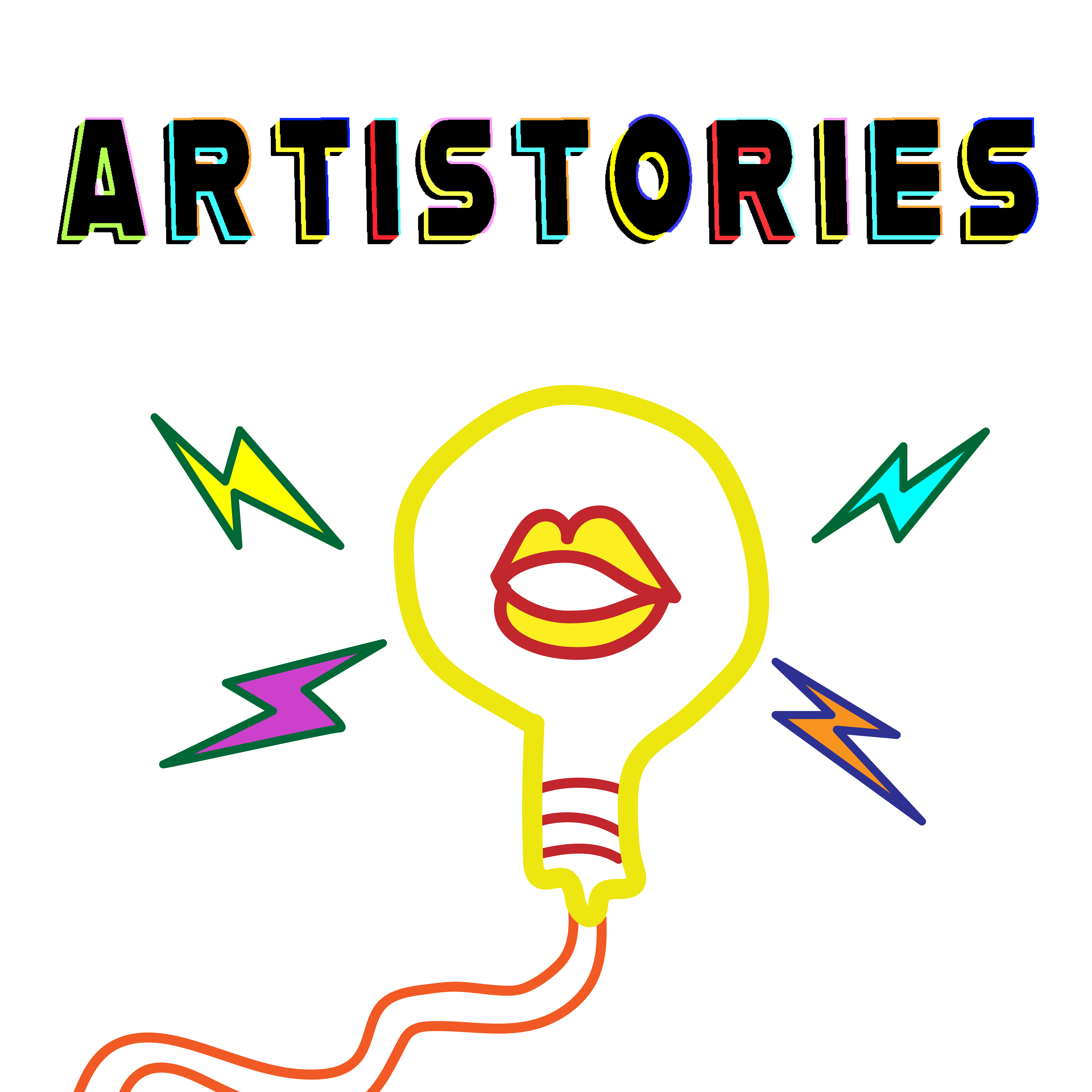 In this episode we hear from Serena McRae, watercolorist and creator of the card deck Affirmations Moms Actually Need. Serena tells us about how she came up with the idea for Affirmations Moms Actually Need , revealing her artistic journey and path to motherhood are intertwined in interesting ways. She actually has to leave art school because of the intensity of morning sickness that eventually causes her to wreck her car into a ditch! She talks about choosing watercolors out of a desire to save space and money; the medium ends up being perfect for her. She also talks in detail about how she felt after her first child was born, the grand expectations of how mothers are "supposed to feel," curated images of motherhood on social media, and how that doesn't pan out with postpartum struggles. Serena ultimately tells a story that so many people can relate to right now; a lengthy struggle with mental health that is won through family, friendship, resources and self-care.
To follow Serena's work, visit Cactus Clouds Art on Instagram: instagram.com/cactuscloudsart/
Listen to the full-length podcast by hitting play above (link to the mini below)!
---
TAGS
affirmations
,
affirmations moms actually need
,
baby blues
,
Mental Health
,
Motherhood
,
parenthood
,
parenting
,
postpartum depression
,
self care
,
Serena McRae
,
watercolor
,