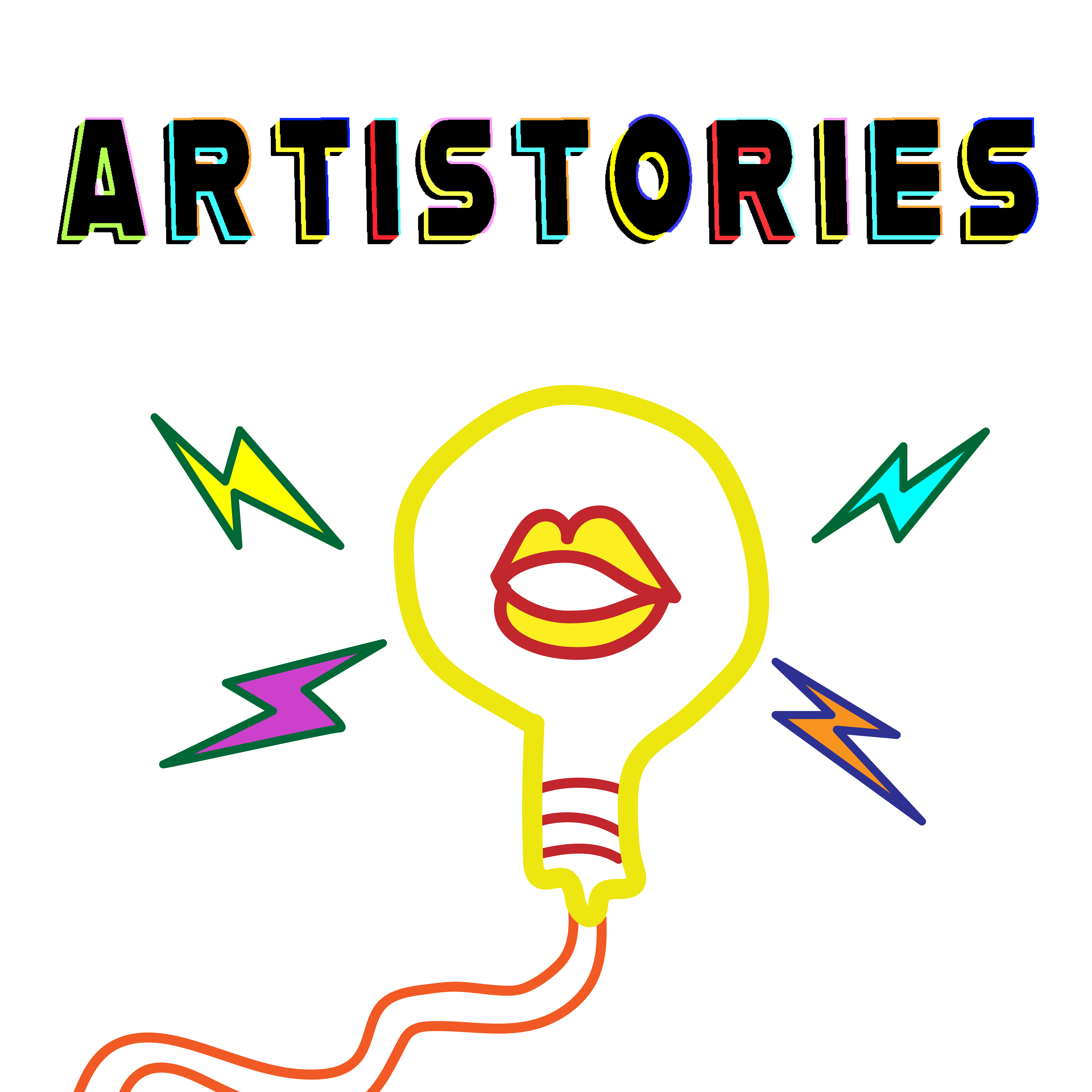 We record this episode at Harbor Lighthouse Studios, where we talk with Samantha Bounkeua, aka RogueViolin; a queer experimental musician, composer and producer specializing in non-traditional violin performance. We have an in-depth conversation about the challenges involved in making a living in Tucson as a musician, and how Samantha plans to address some of those challenges through Harbor Lighthouse Studios. Part of her proposed solution–and business–is a LGBTQIA catalog of original music set up especially for sync licensing.  She also talks about why inclusion needs to be a priority for the Tucson music scene, (there's a shout out to Jamie Manser and a nod to her recent article in Zocalo), including examples related to being the only femme-identified person on stage, recurrent issues with sound engineers, bro-dominated studio sessions, among other things. Samantha also treats us by sharing her personal artistic trajectory, starting with playing on a quarter size violin at age four, performing in the New Mexico Symphony Orchestra by age twelve, her time at the Oberlin Conservatory of Music, the burn out, disenchantment and eventual artistic rebirth involving bands, tours around the world an eventual landing in Tucson.
Curtain Credits: Glass Bottle Heart by Sapphocracy
Listen to the full-length podcast by hitting play above (link to the mini below)!
---
TAGS
Femme Musicians
,
Gender Bias
,
Harbor Lighthouse Studios
,
inclusion
,
LGBTGIA
,
recording studios
,
RogueViolin
,
Samantha Bounkeua
,
sync licensing
,
violin
,
Women in Startup
,