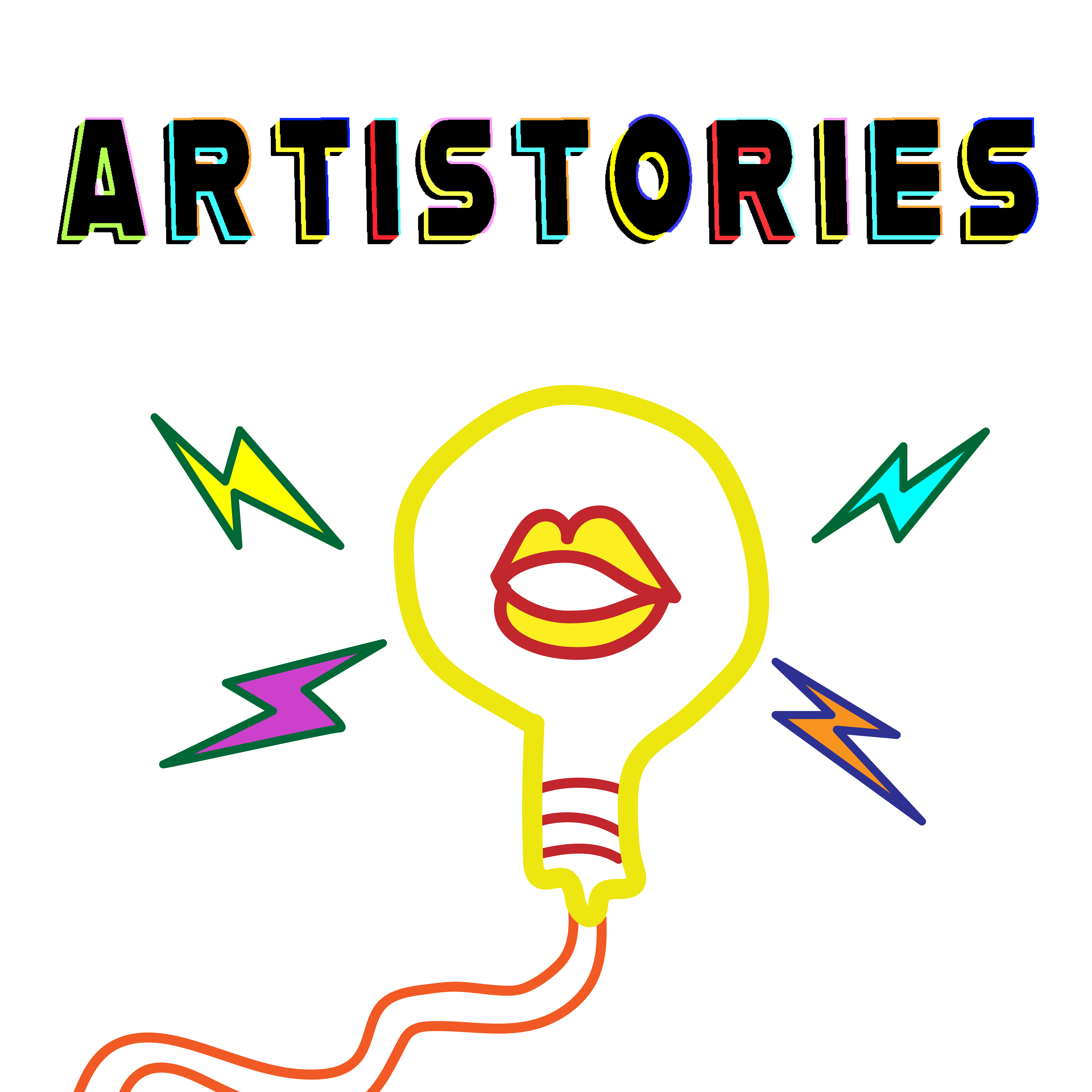 In this episode, we talk with Reness Nasca and Amy Faulk of Leaps for Lives Dance Company. Reness is founder, director, choreographer and dancer. Amy is secretary, choreographer and dancer as well. Leaps for Lives has as a mission of raising funding and awareness for Southern Arizona pet rescue and pediatric cancer organizations through dance productions. Reness tells us about her introduction to dance; discovering, at fourteen, a world of passion, but also a truly damaging side of mainstream dance culture when she was cut from the dance program because of her body.  Reness bravely shares some painful memories of diet culture assault, but also her inspirational journey towards fostering an inclusive dance company that kept going even when everything else fell apart upon receiving her newborn's extremely rare diagnosis of Langerhans cell histiocytosis. Amy talks about her own obstacles in her quest for dance, the strength she draws from being part of something bigger than any one individual, and finding community with Leaps for Lives. 
This fall's performance will be October 12 at the Reid Park DeMeester Performance Center in benefit for the Humane Society of Southern Arizona.
To listen to the Mini Program, click below. To listen to the full-length podcast, click above.
---
TAGS
dance
,
diet culture
,
inclusion
,
KXCI Community Radio
,
Langerhans cell histiocytosis (LCH)
,
Leaps for Lives Dance Company
,
live performance
,
pediatric cancer
,