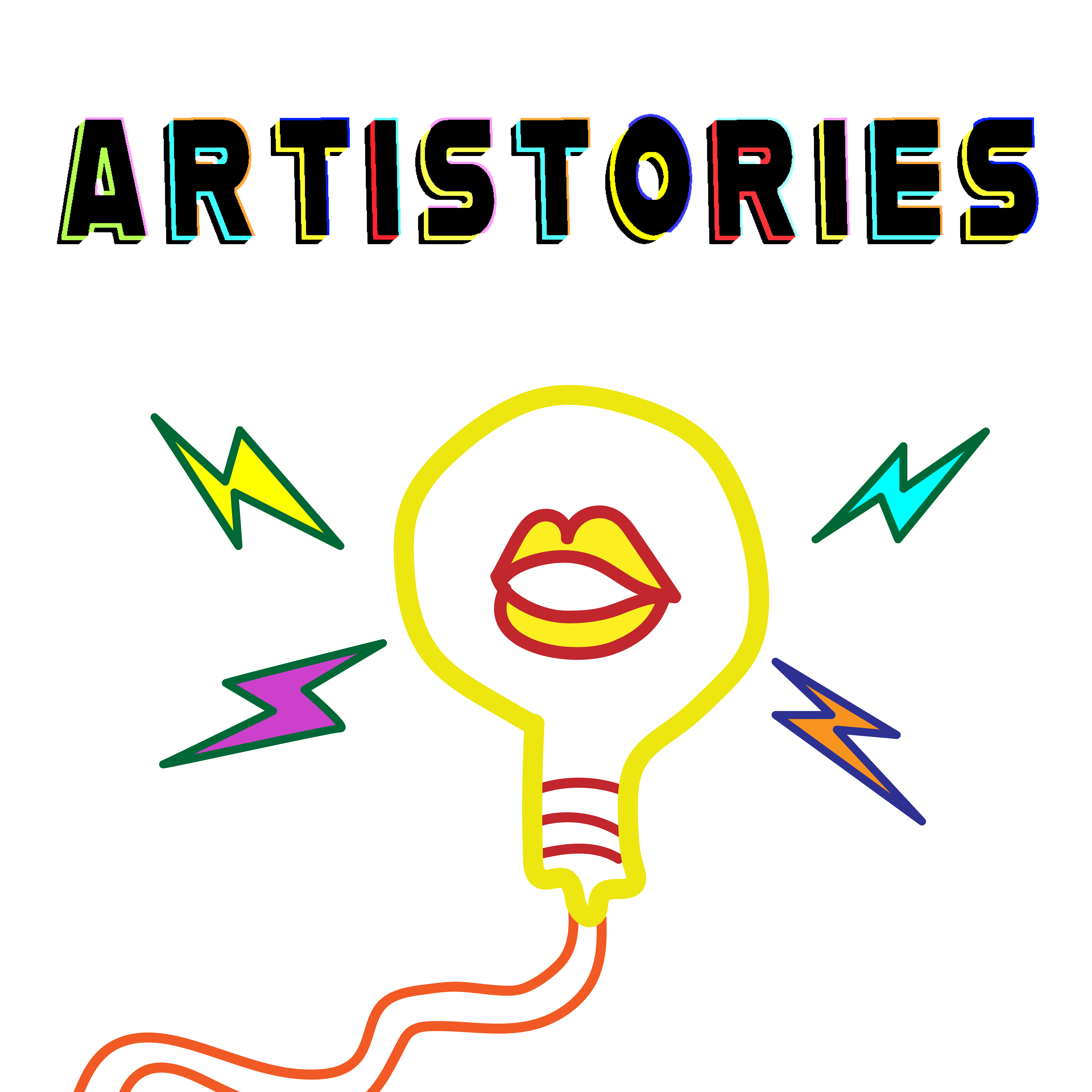 In this episode we hear from PSYPIRITUAL, a rapper, musician, producer and integral part of the Tucson underground hip hop scene.  He describes the sound coming out of Tucson, influences–including growing up in Barrio Hollywood–creative process and the problem with creative goals.  We also talk about how he chose PSYPIRITUAL as his artistic name, the magic of collaborating and his new album, FREE GOD. 
For all this and more, listen to the full-length podcast by clicking above. Listen to the mini show by clicking below!
All music by PSYPIRITUAL.
---
TAGS
Barrio Hollywood
,
Hip Hop Tucson
,
Psyritual
,
southwest hip hop culture
,
Tucson Hip Hop
,